This piece was built for a local elementary class for their performance of

The Lorax

. 
Designed/Painted/Built | Meghan Stanford and Myranda Bailey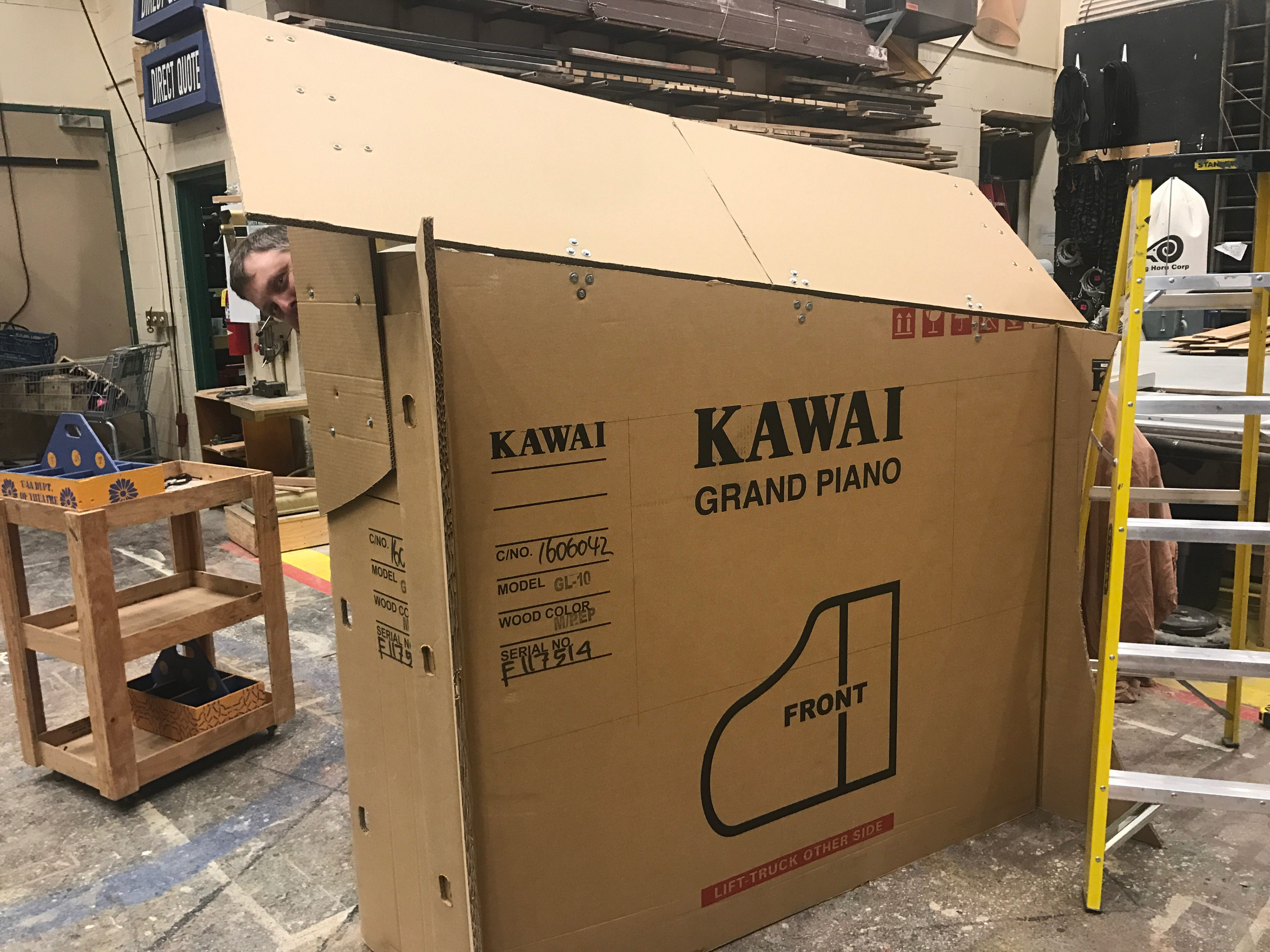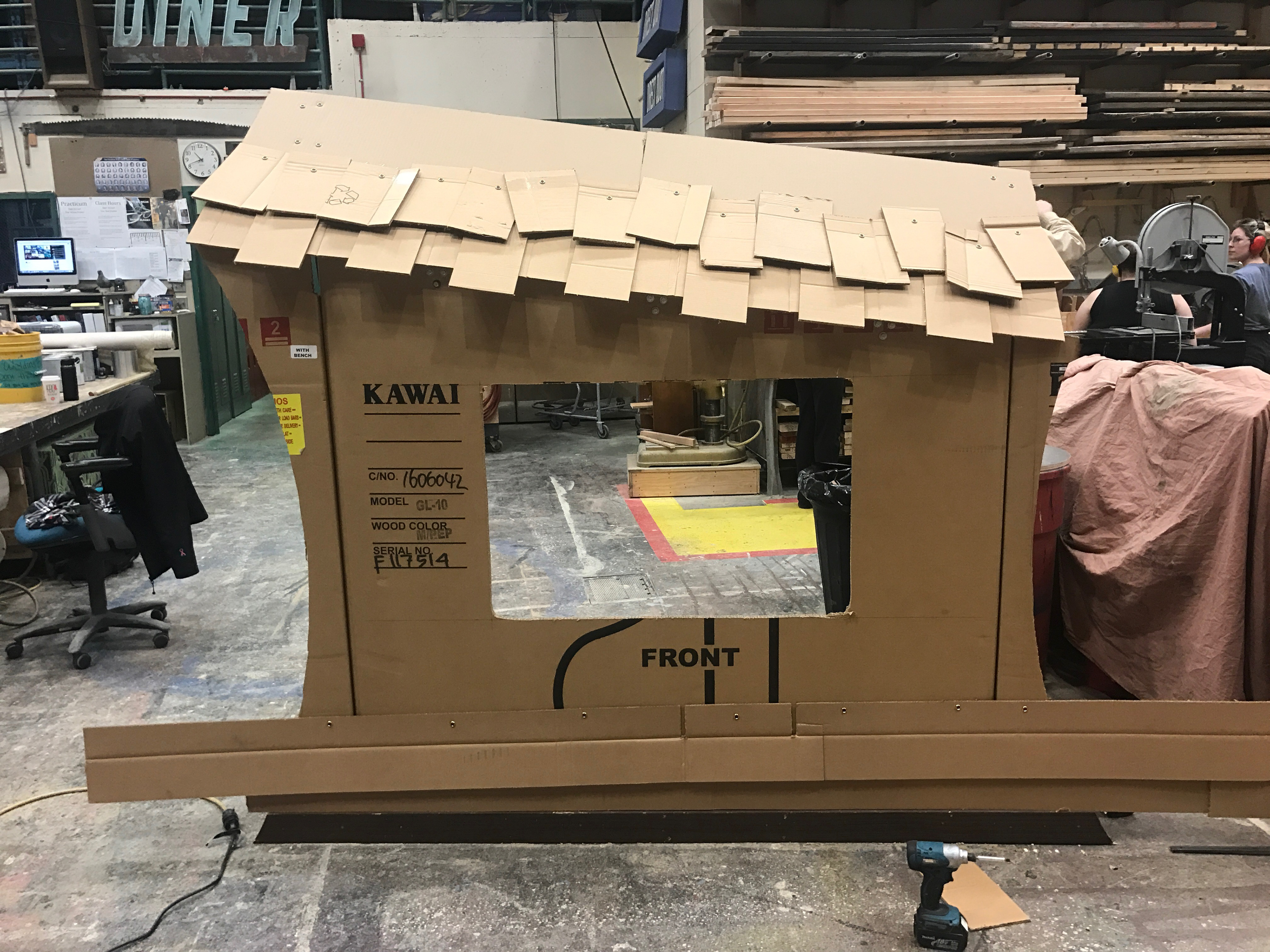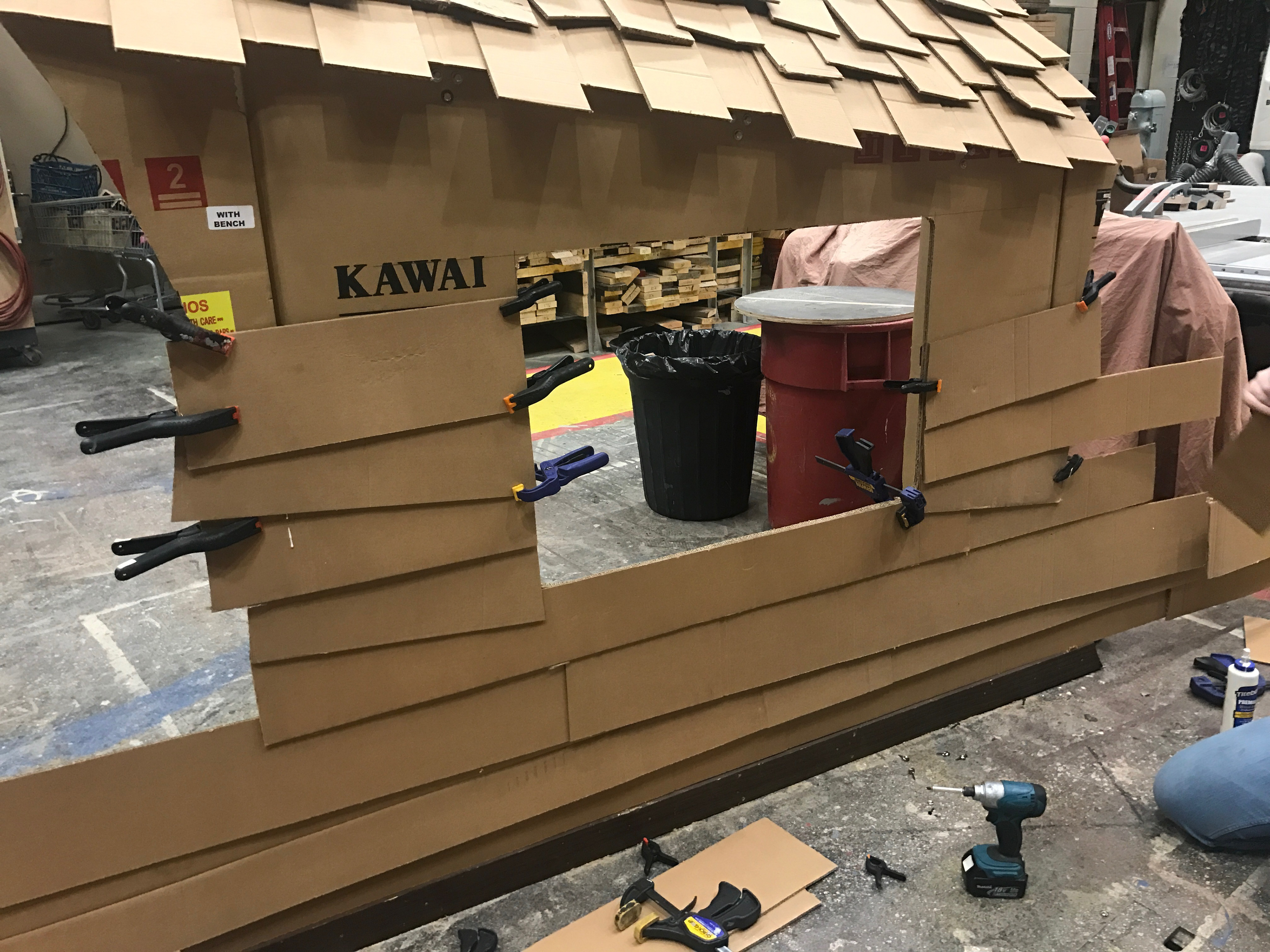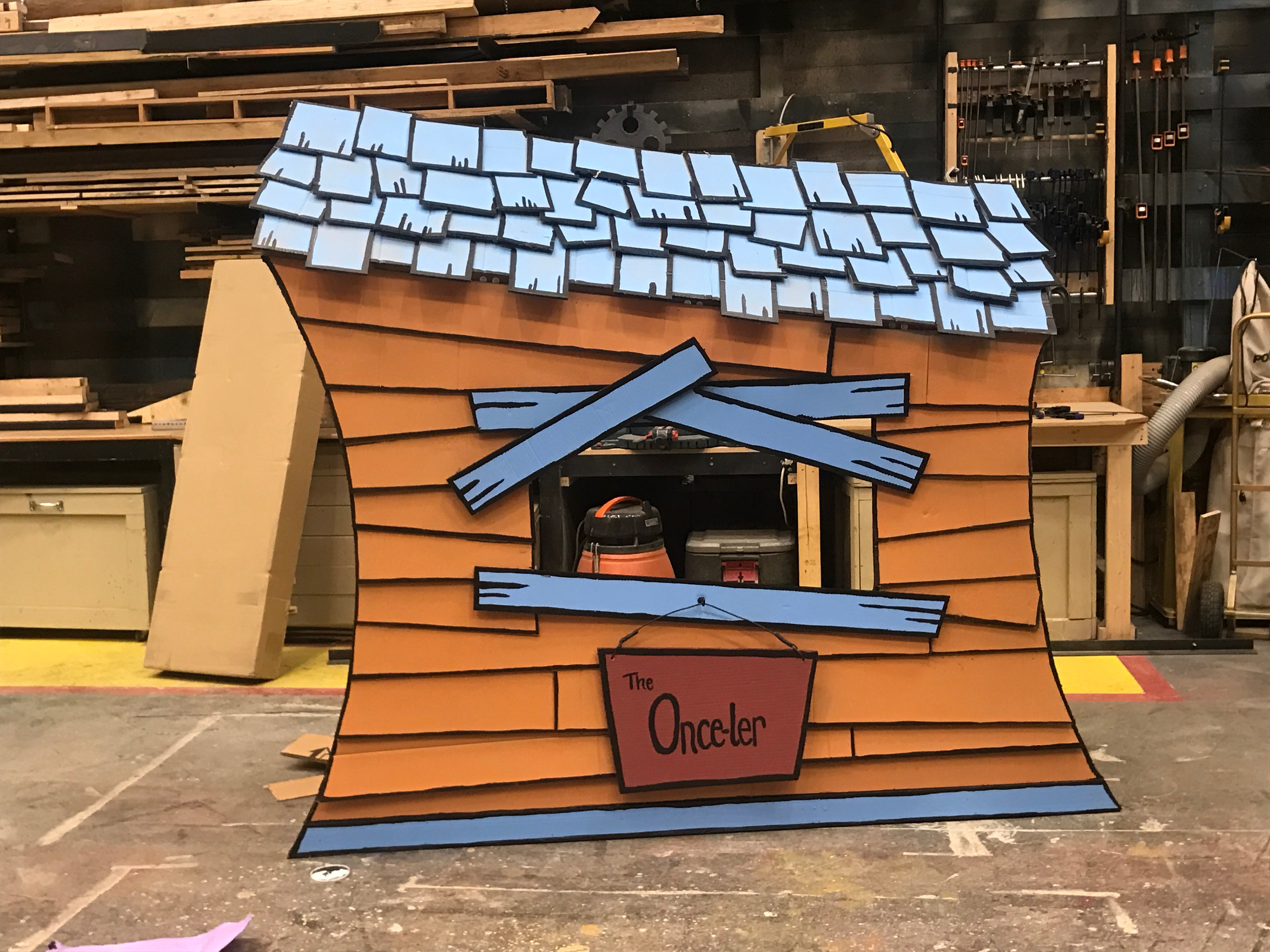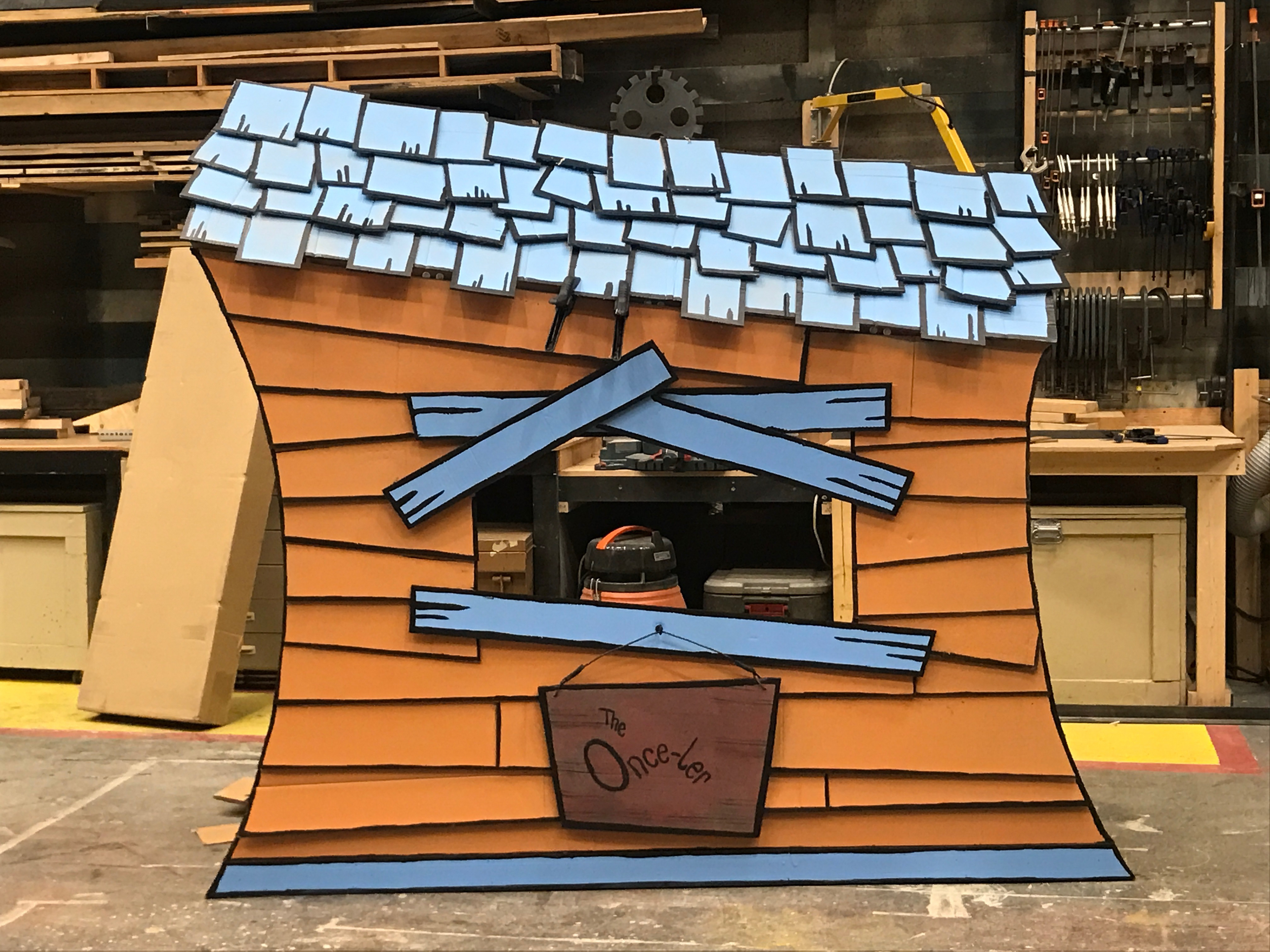 I was in charge of the Working sign for the musical and helped in the construction of the set.
Scenic Designer | Daniel Glen Carlgren
Assistant Scenic Designer | Meghan Stanford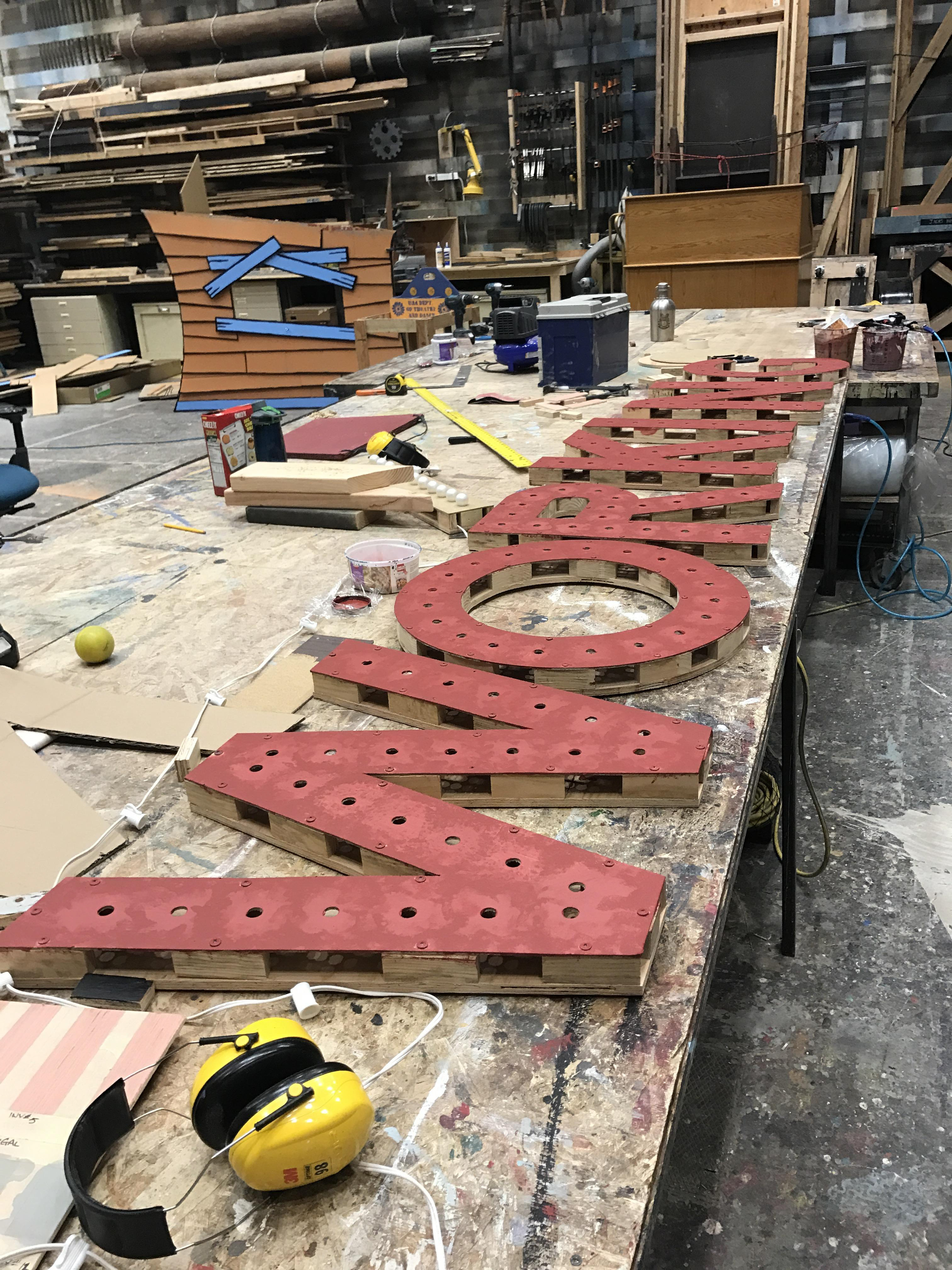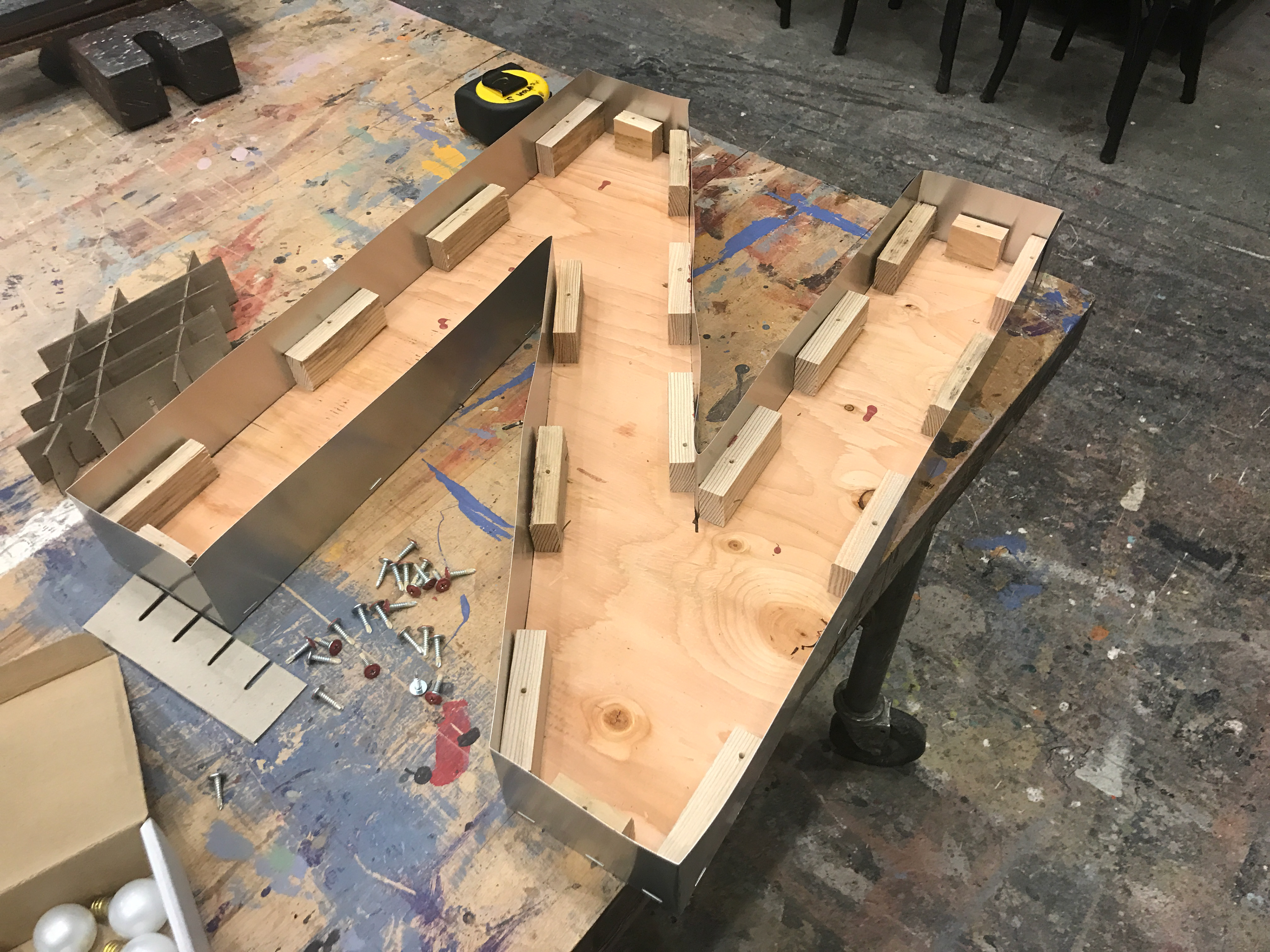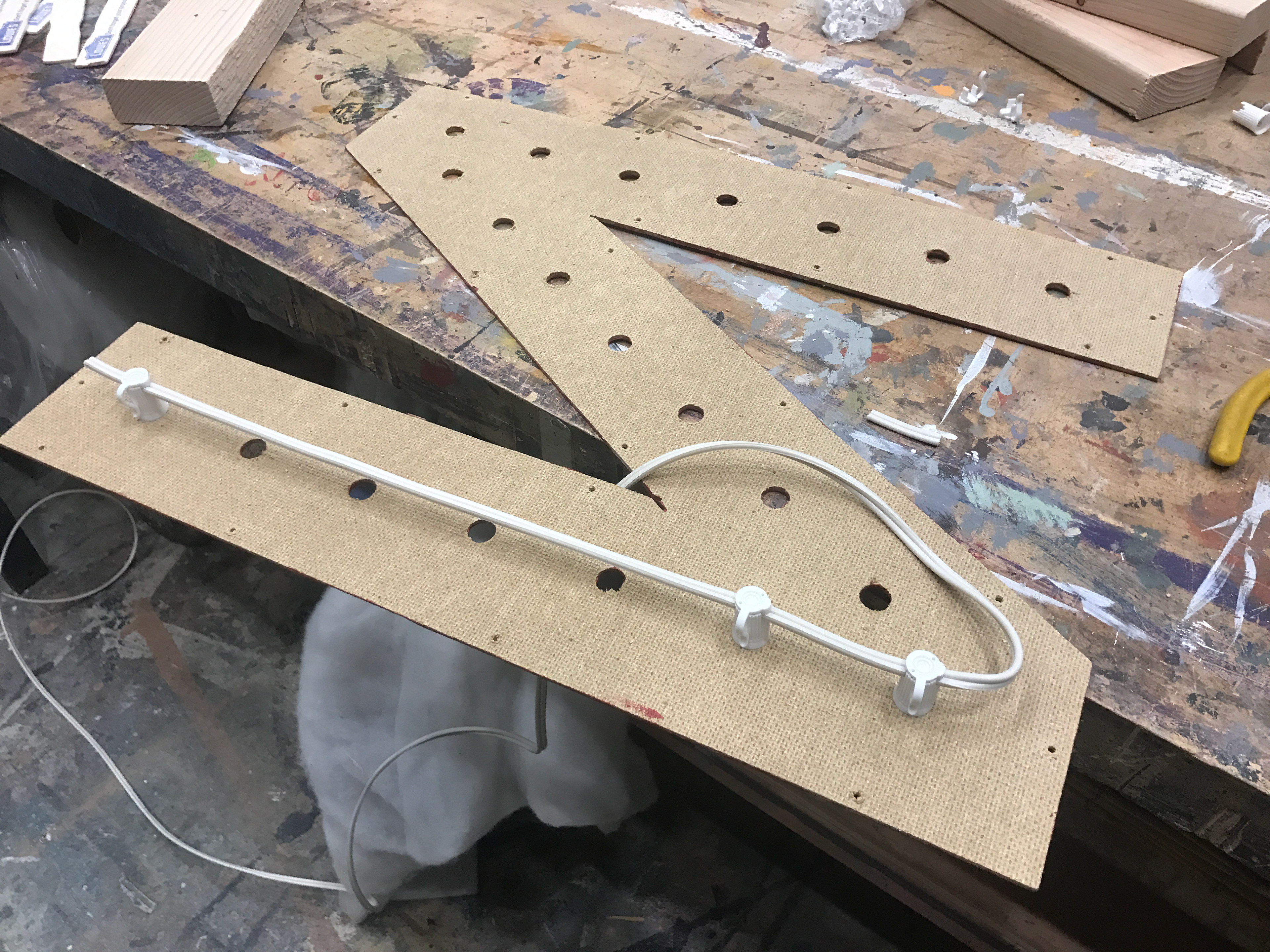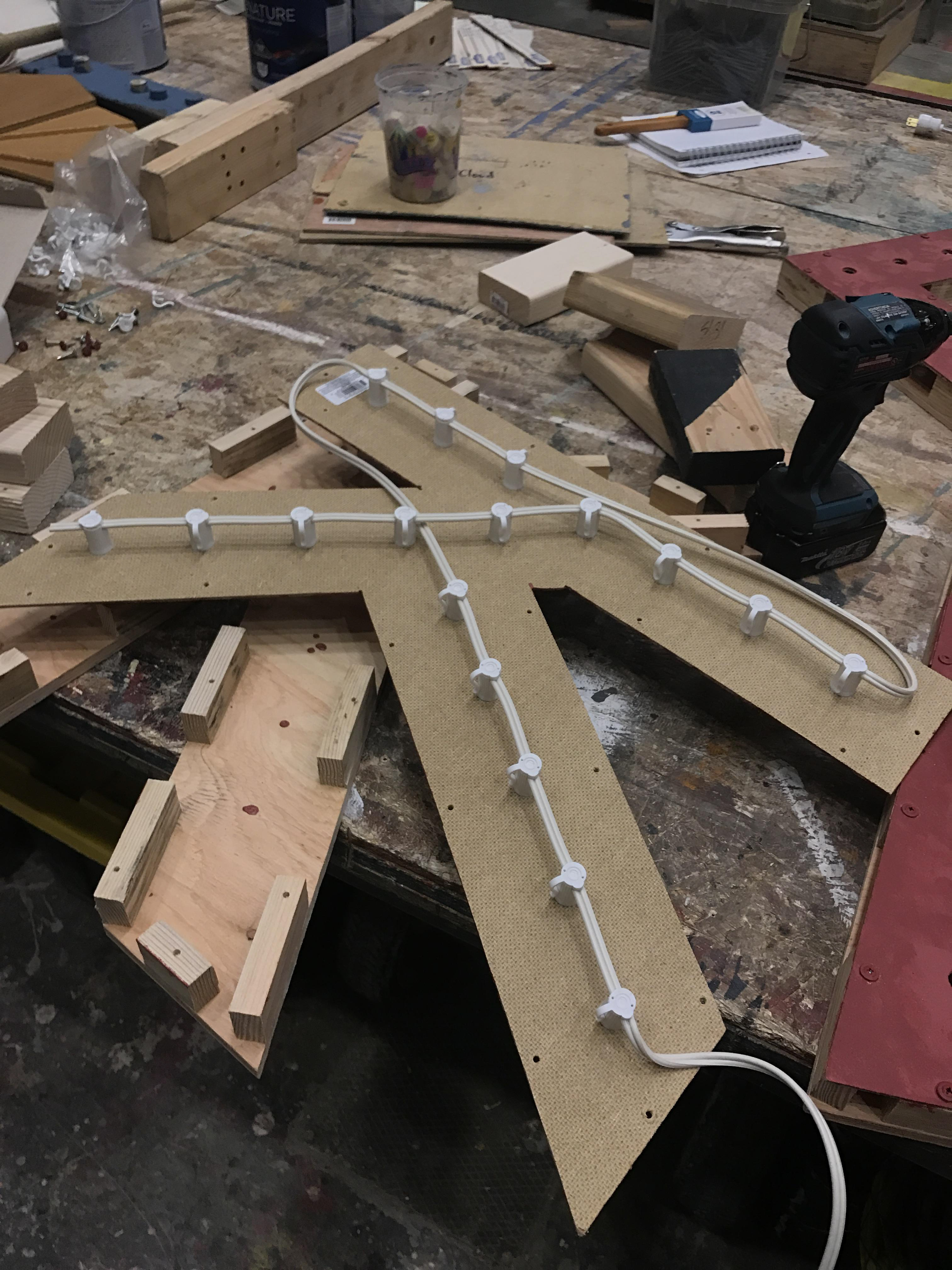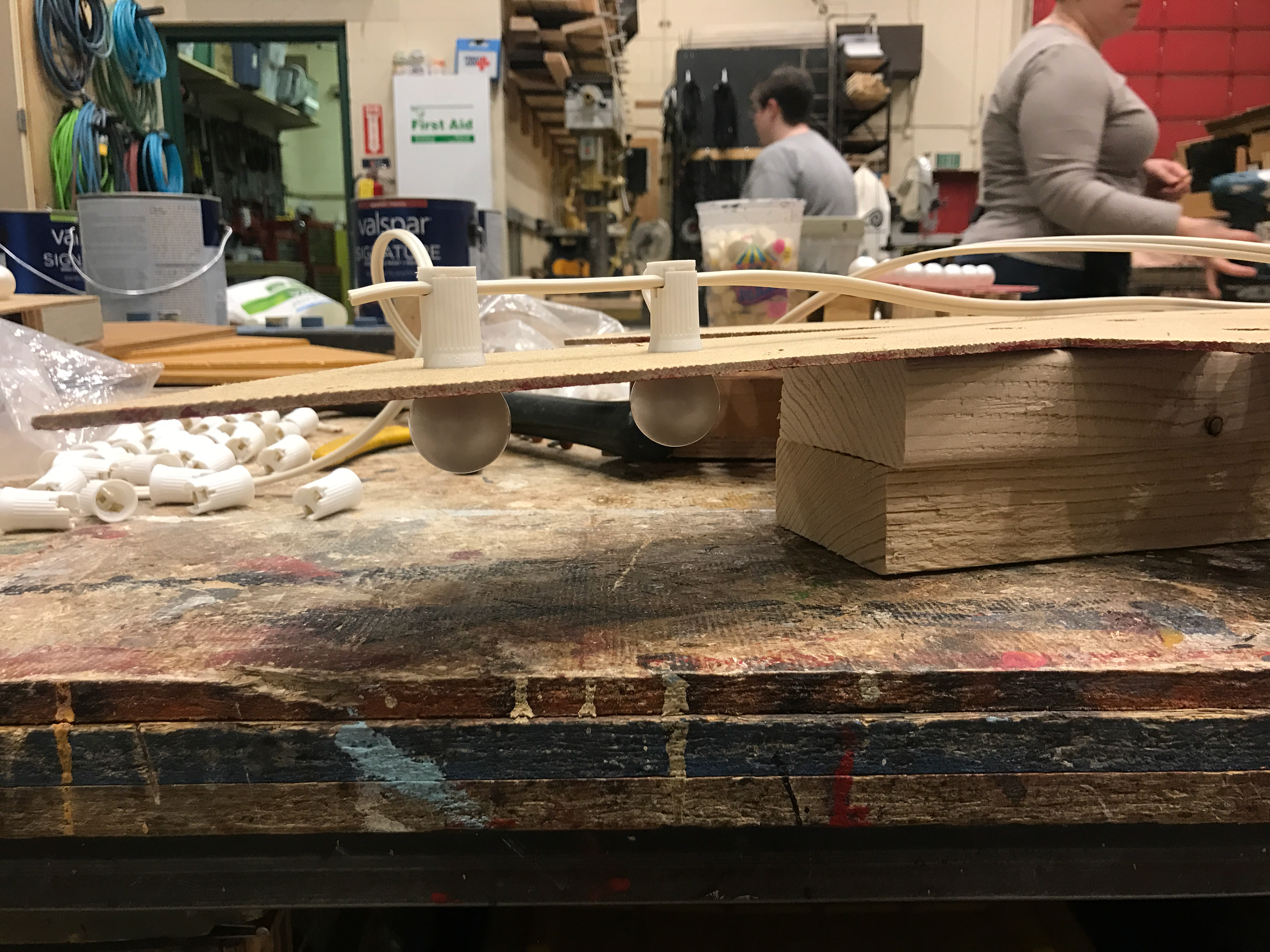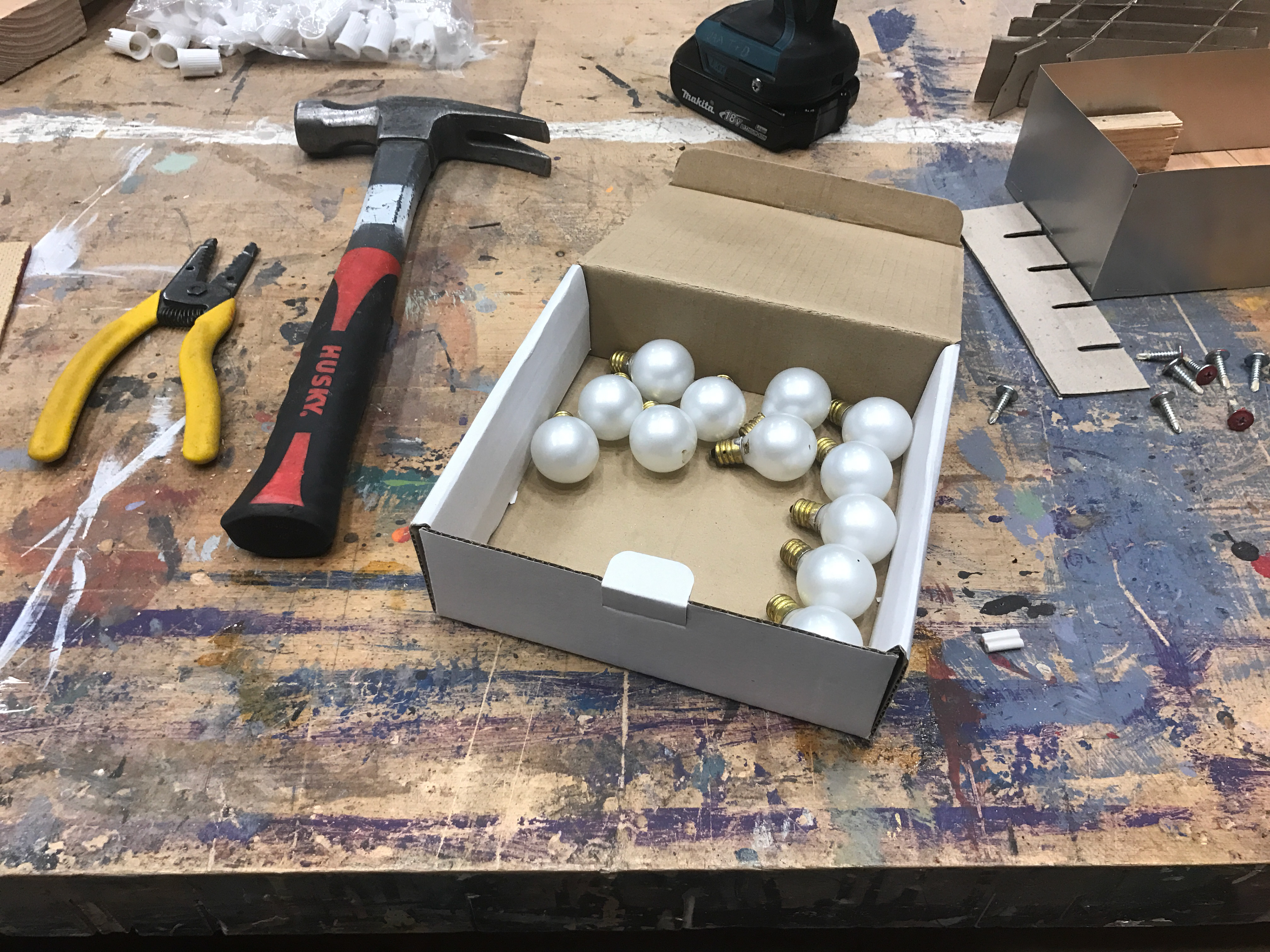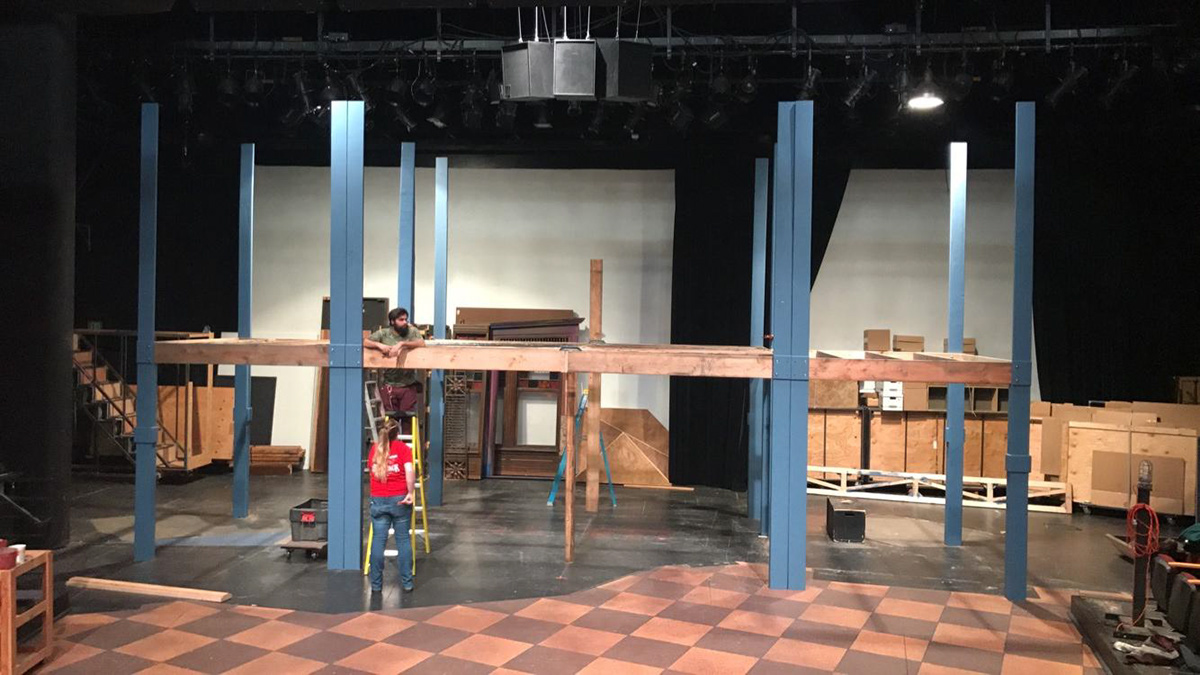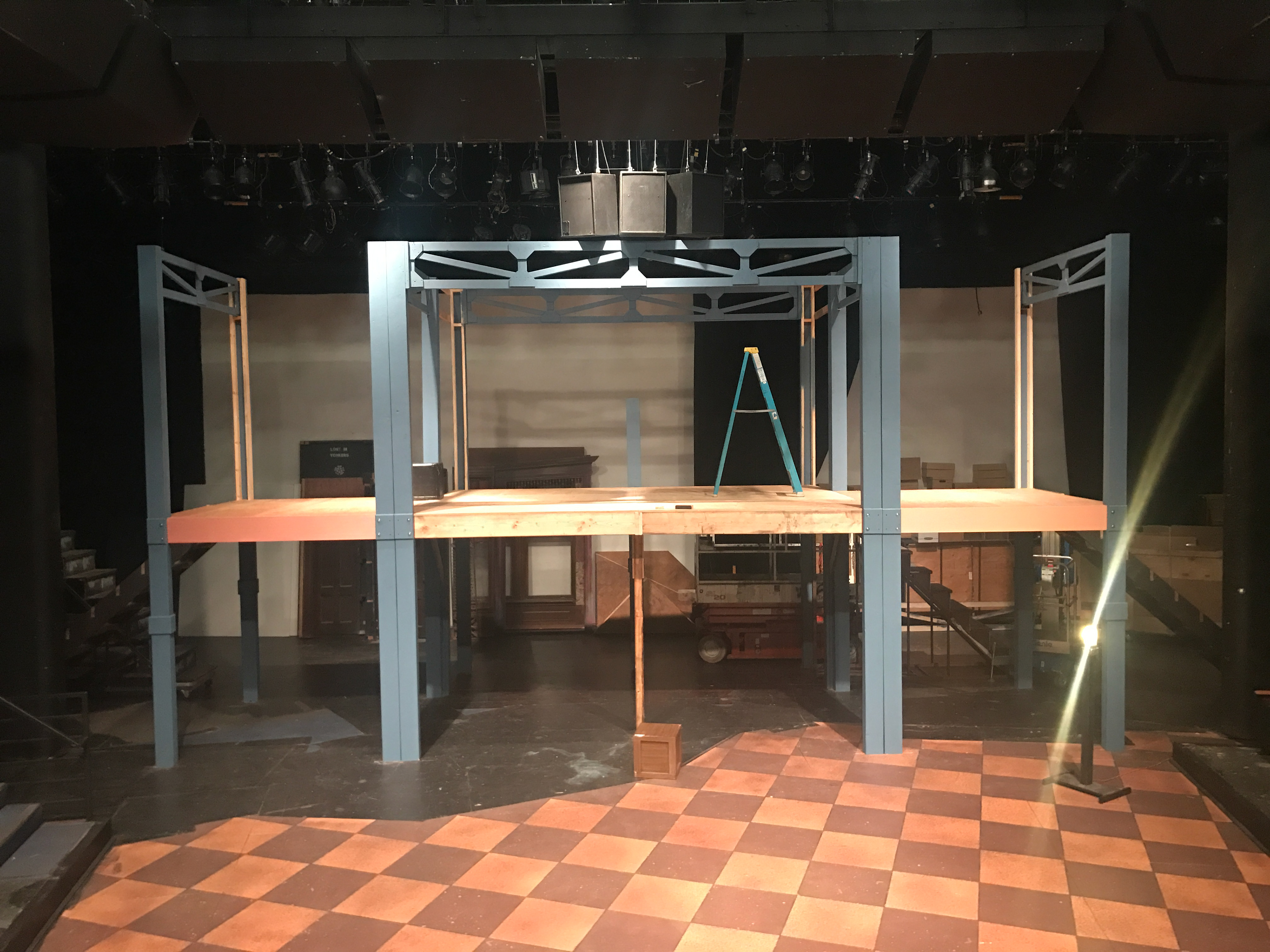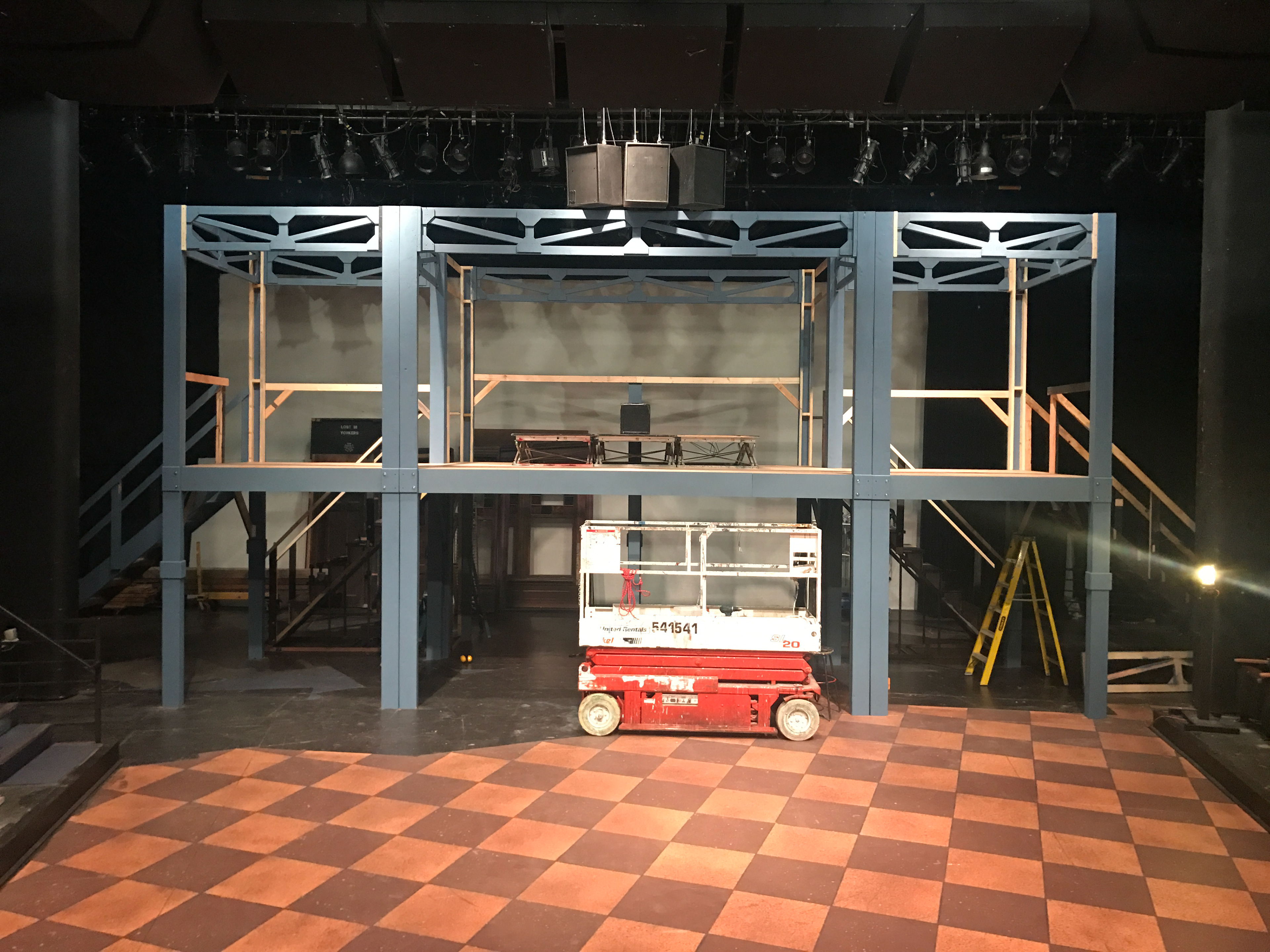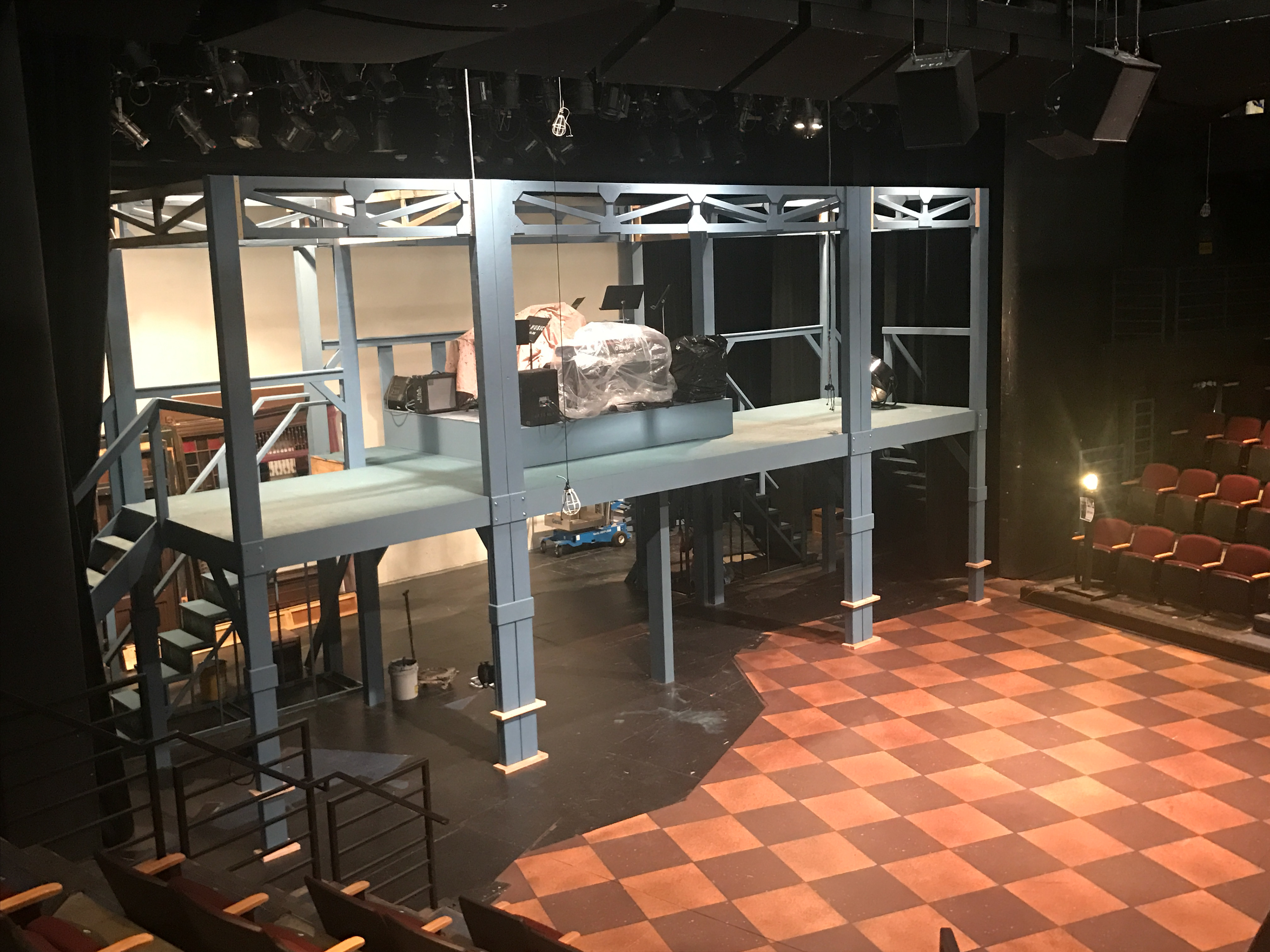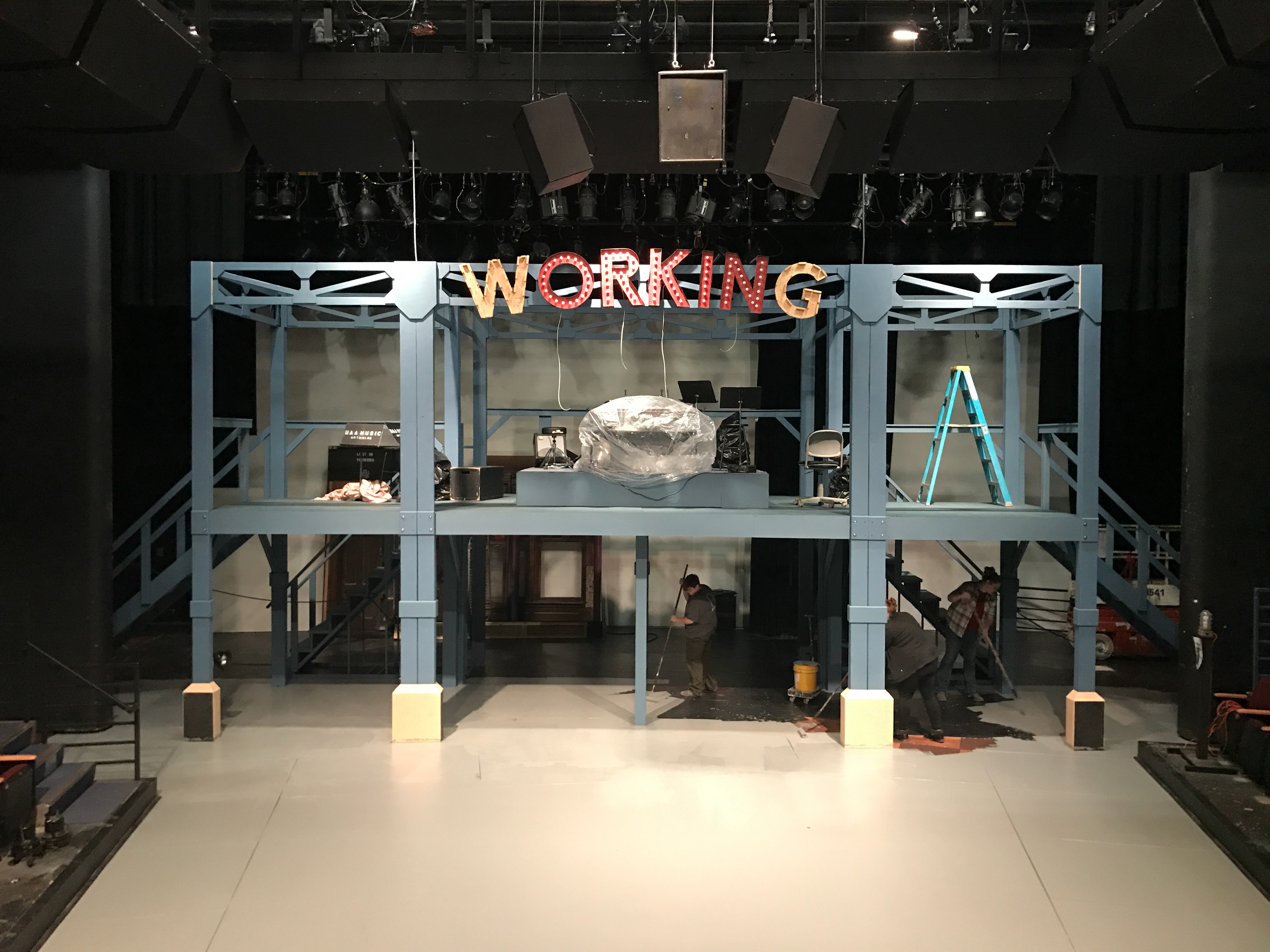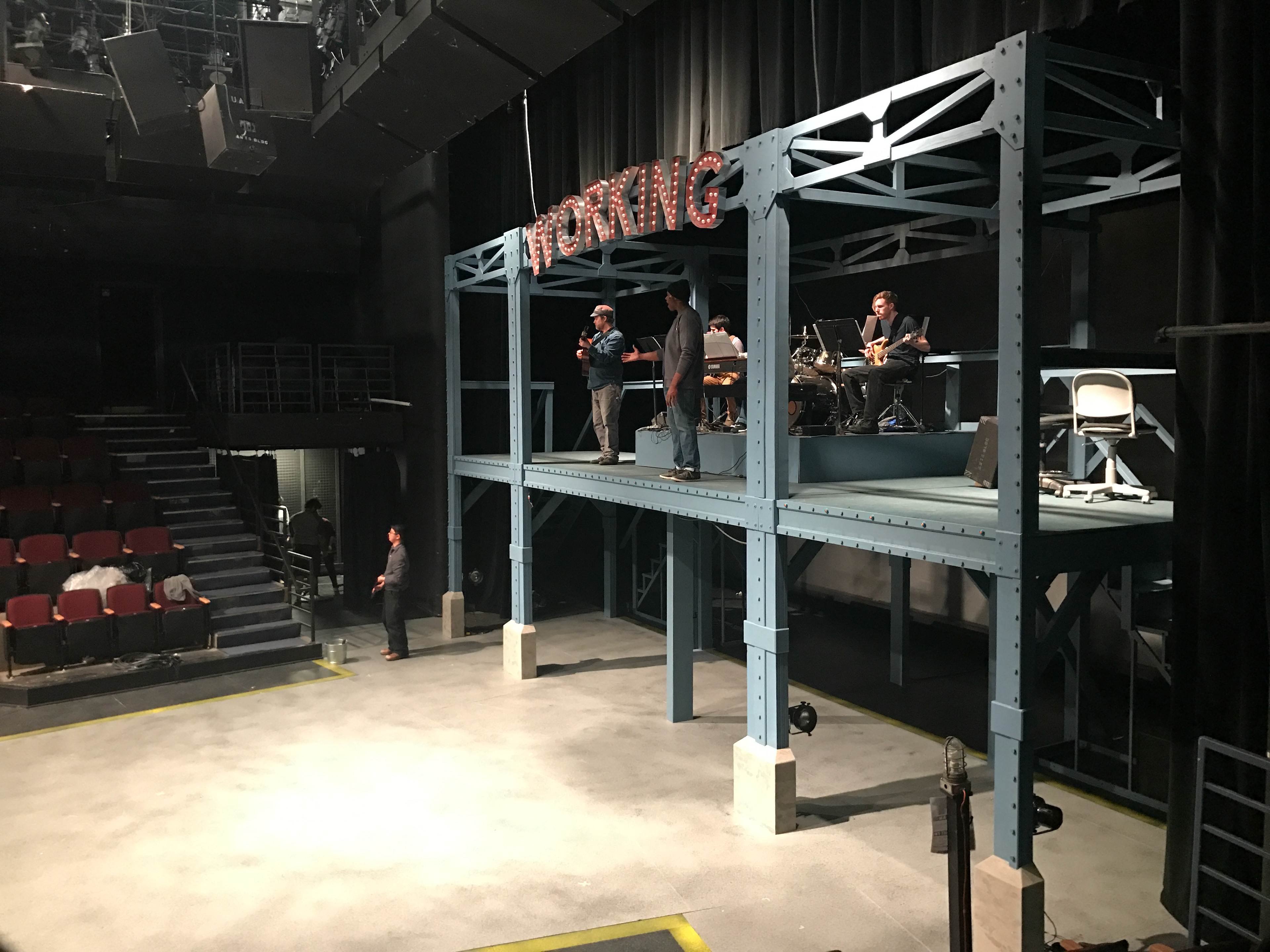 Picasso at the Lapin Agile
We used walls and windows that were donated to the university when

Lost in Yonkers

ended it's tour.        I was put in charge of figuring out the construction of the bar and the upper beams.
Scenic Designer/TD | Daniel Glen Carlgren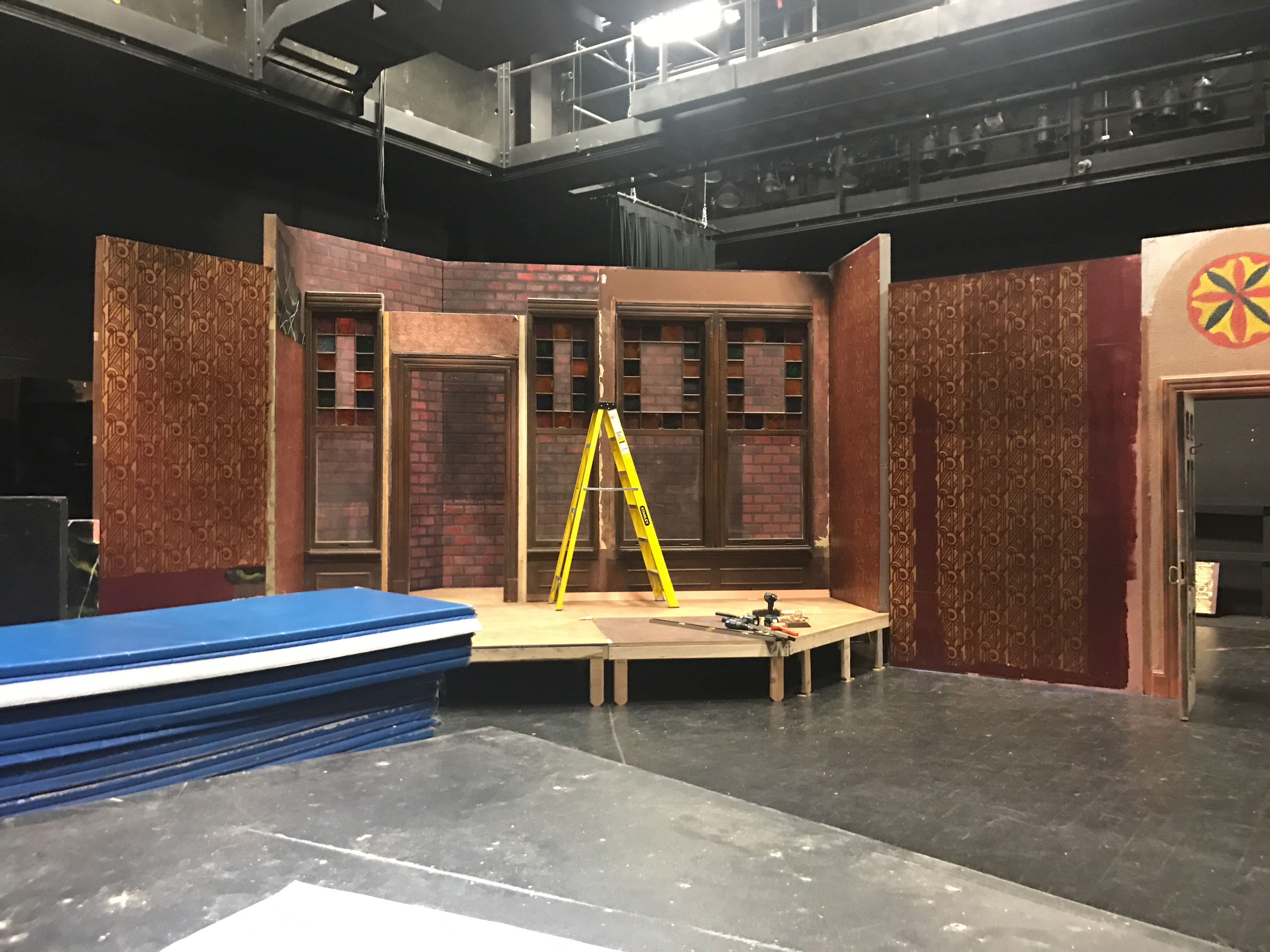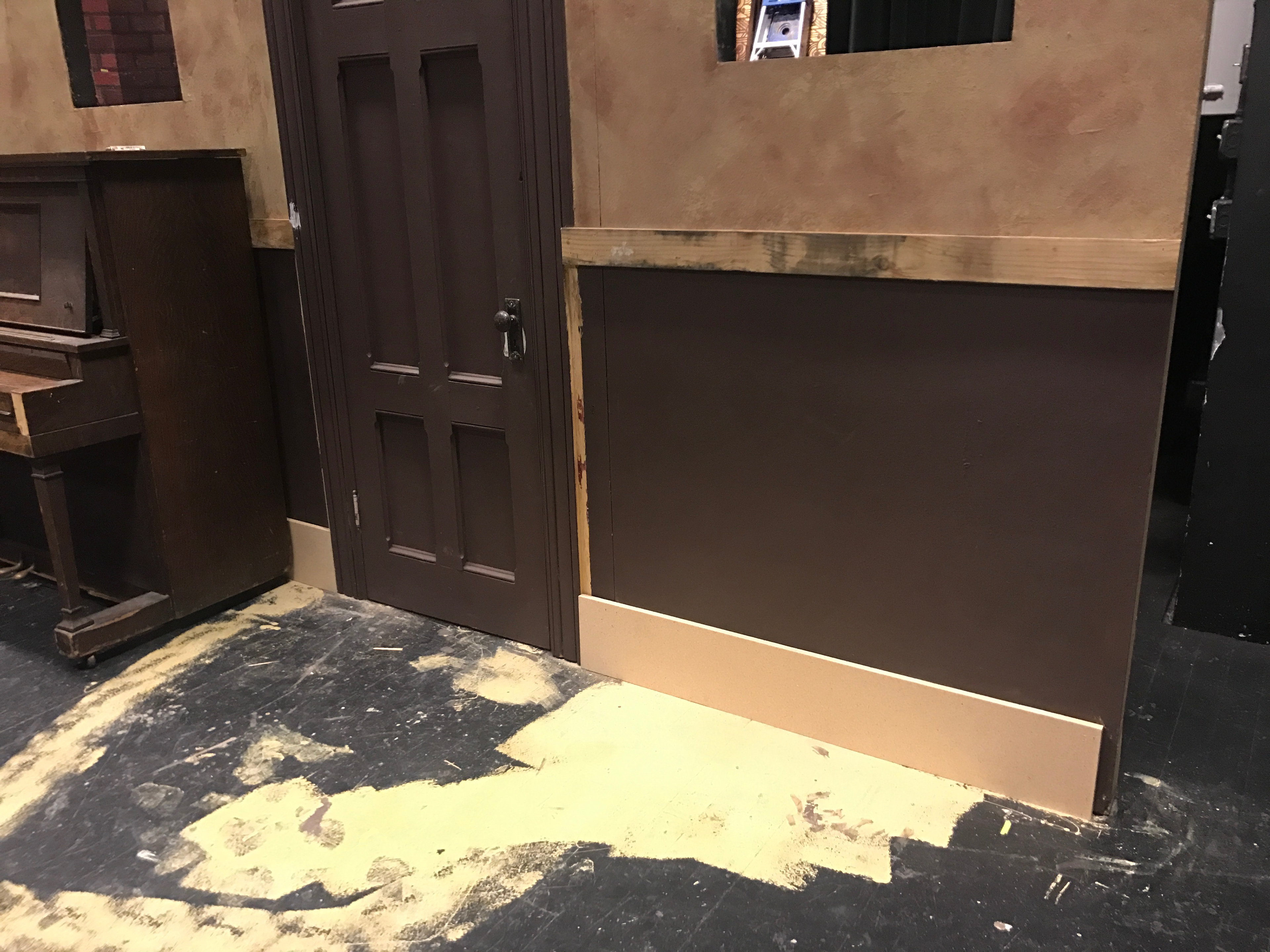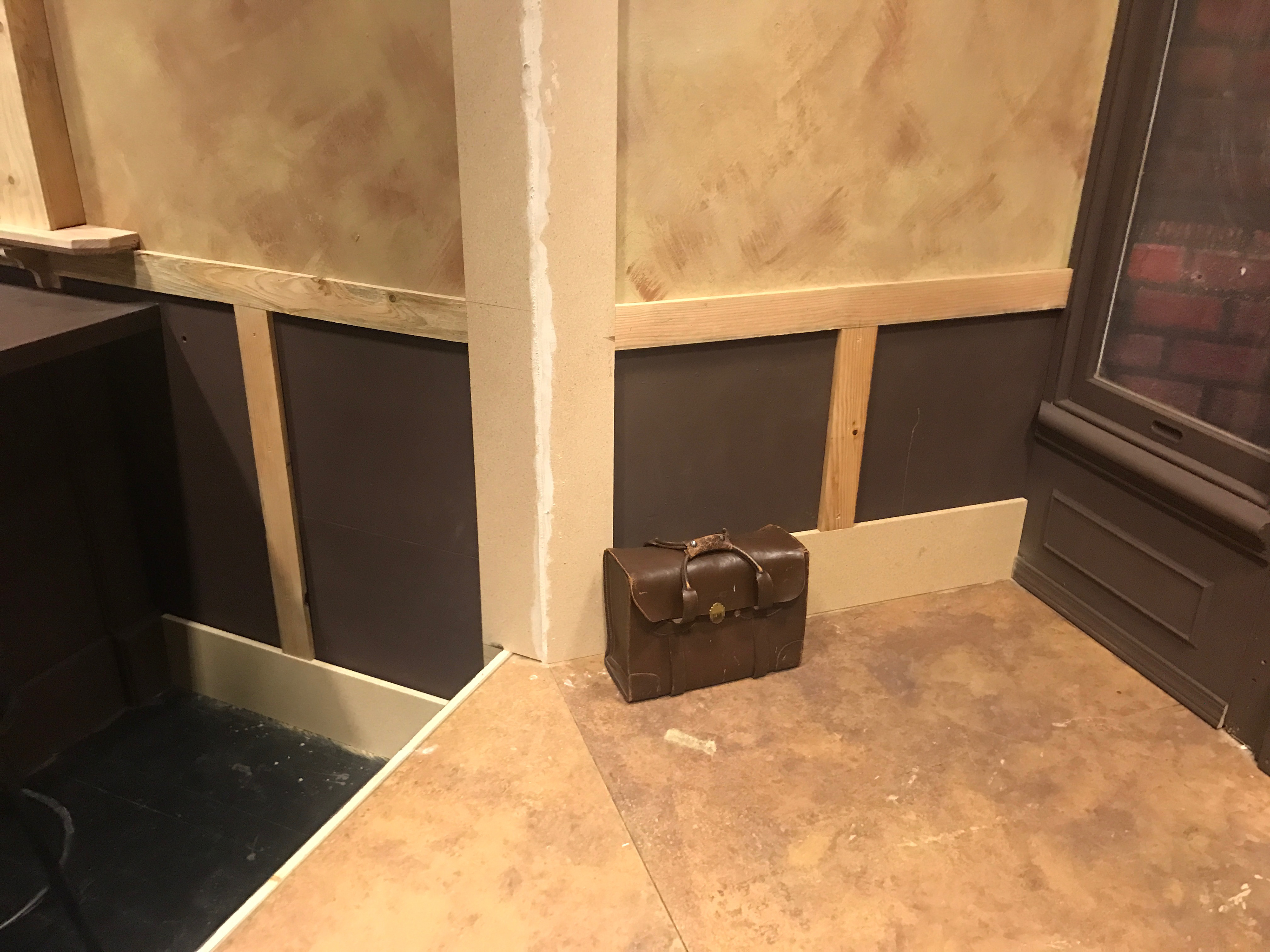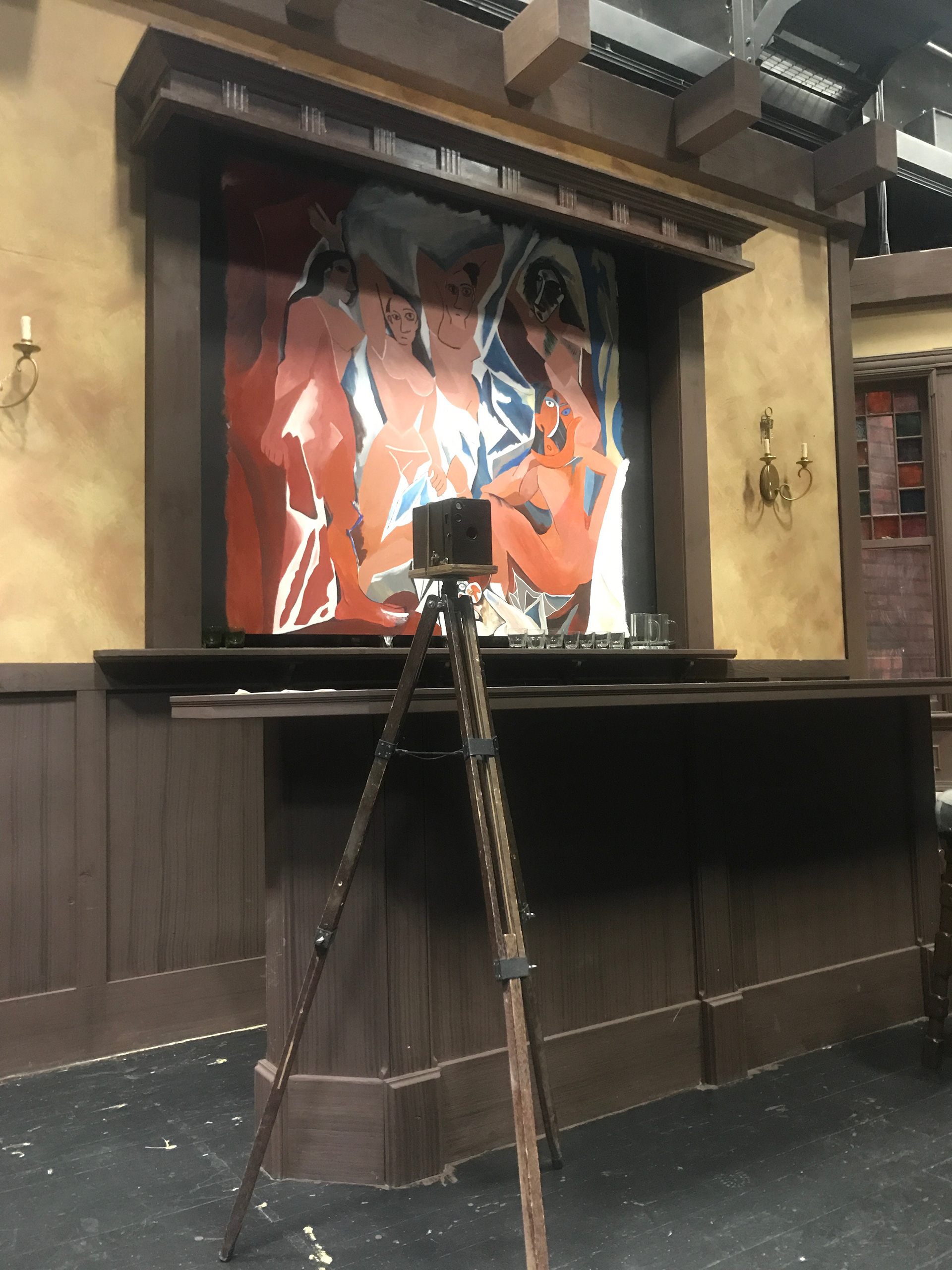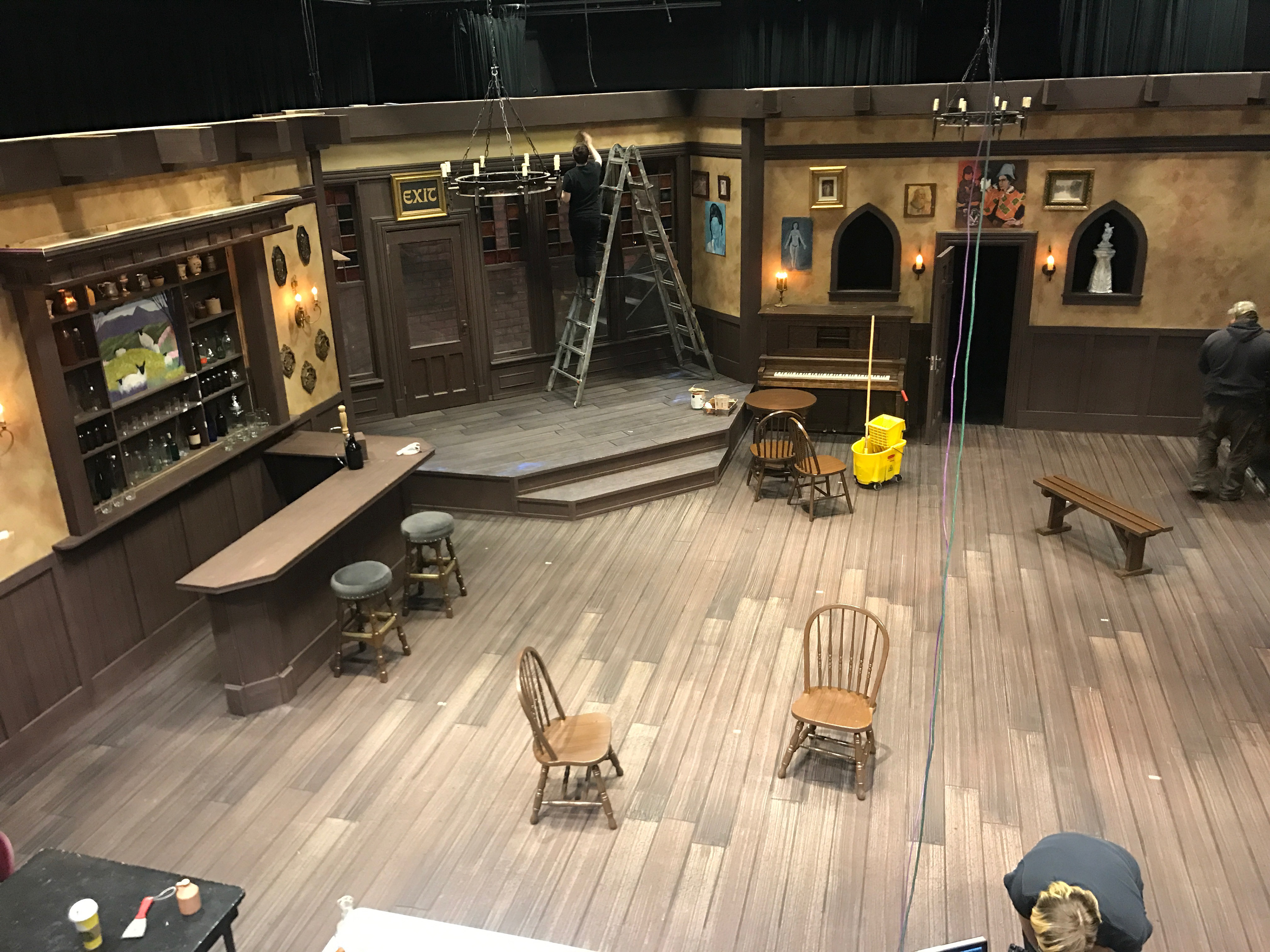 Scenic Designer/TD | Daniel Glen Carlgren
Assistant Scenic Designer | Meghan Stanford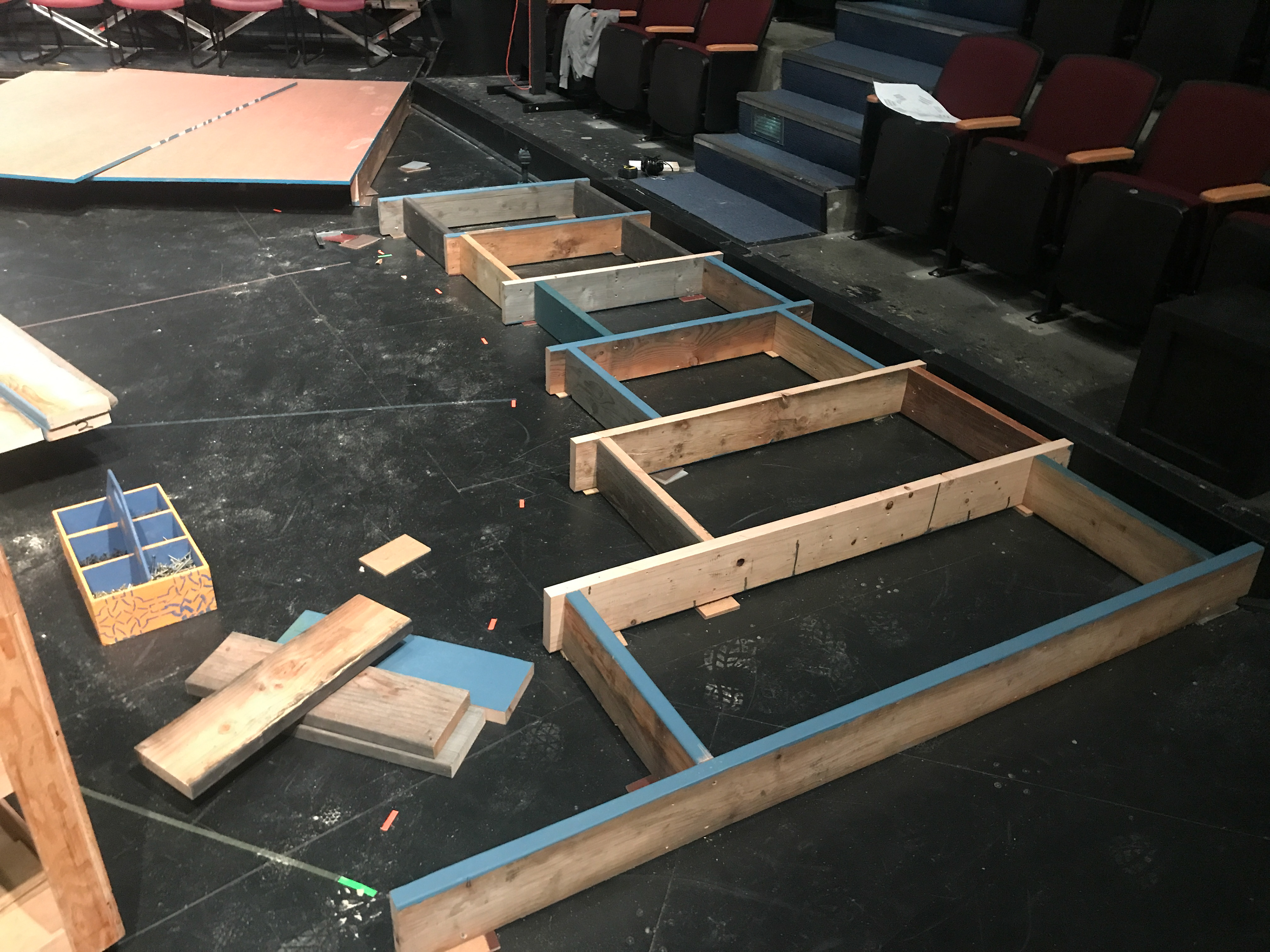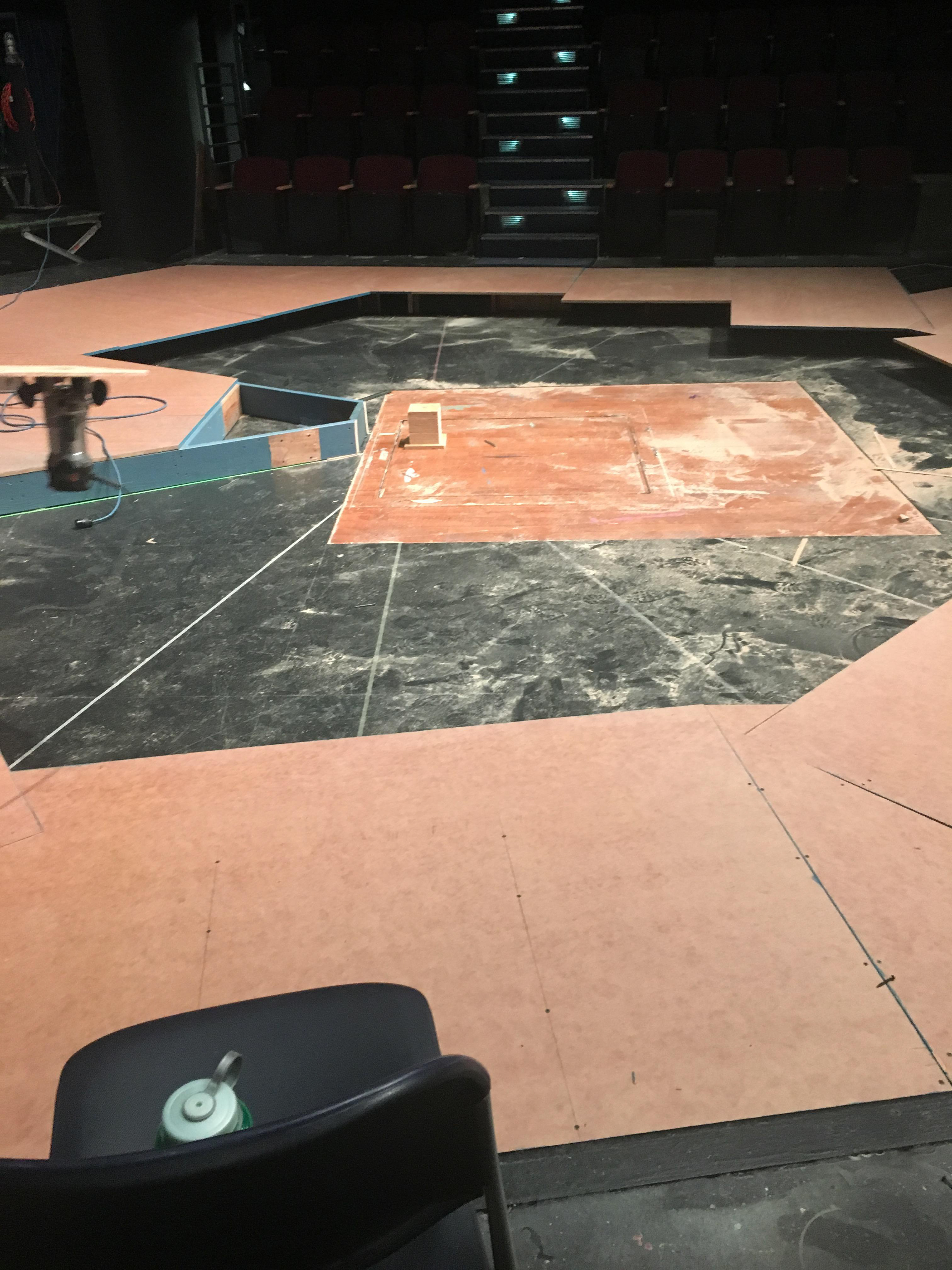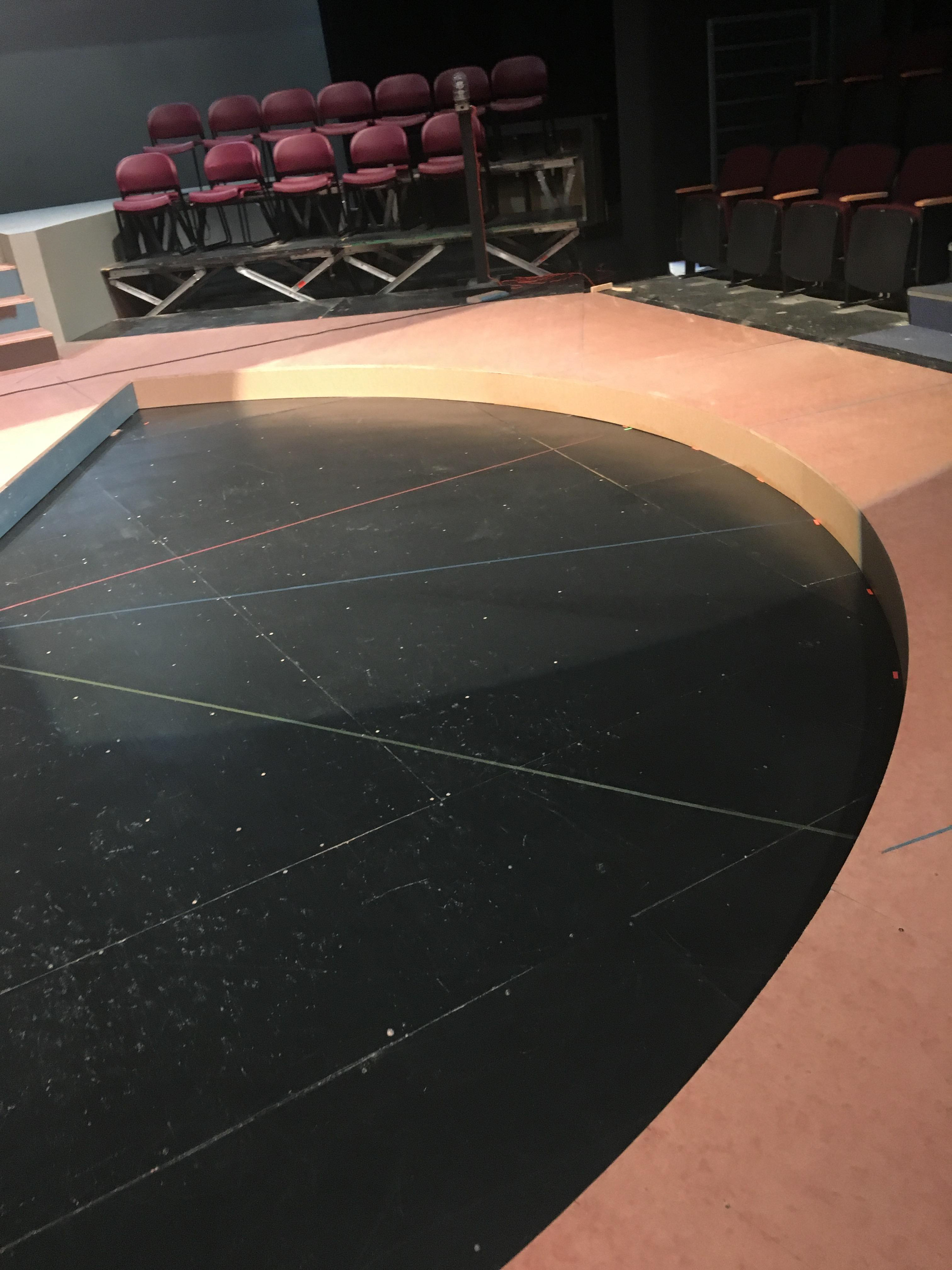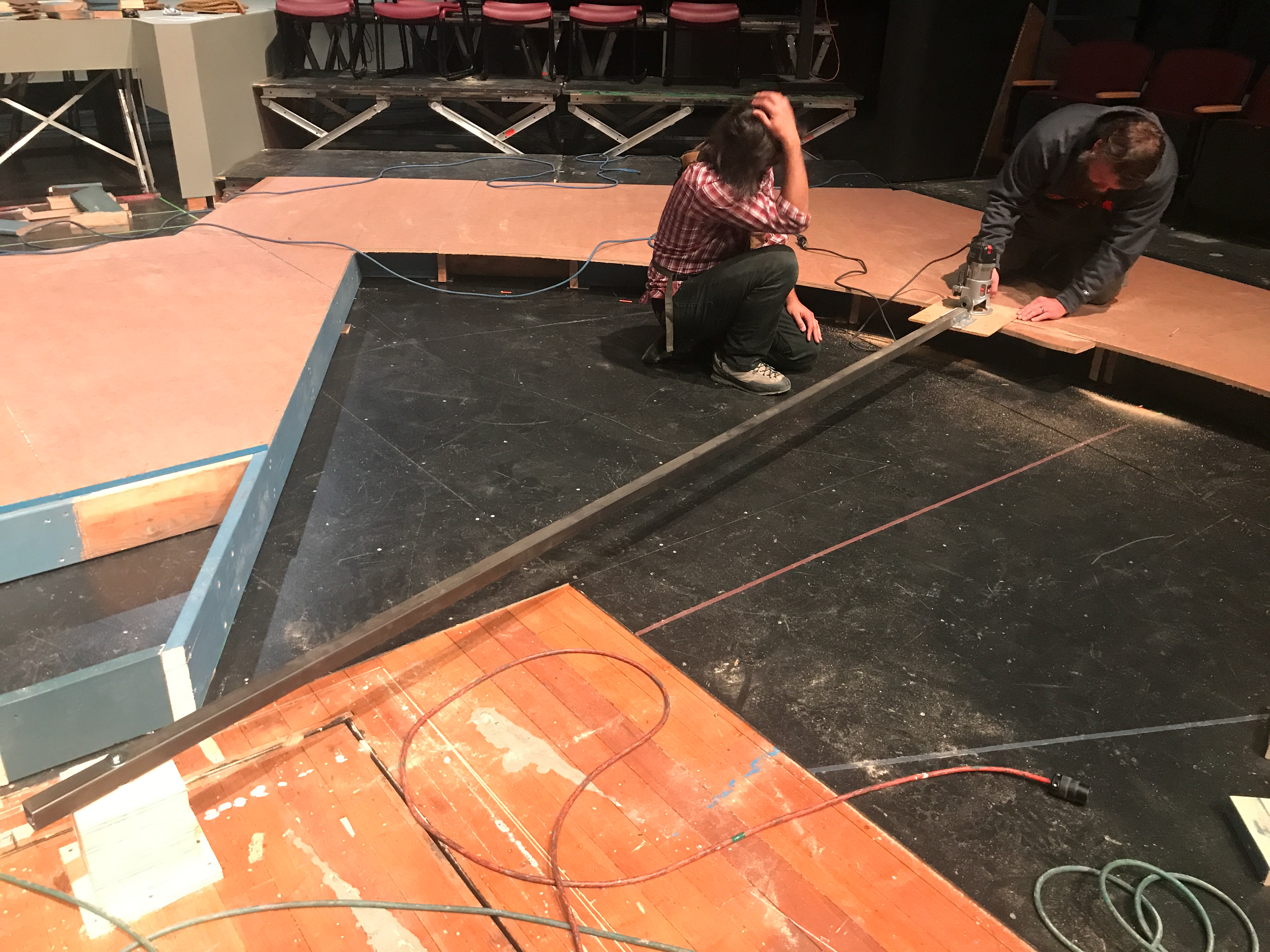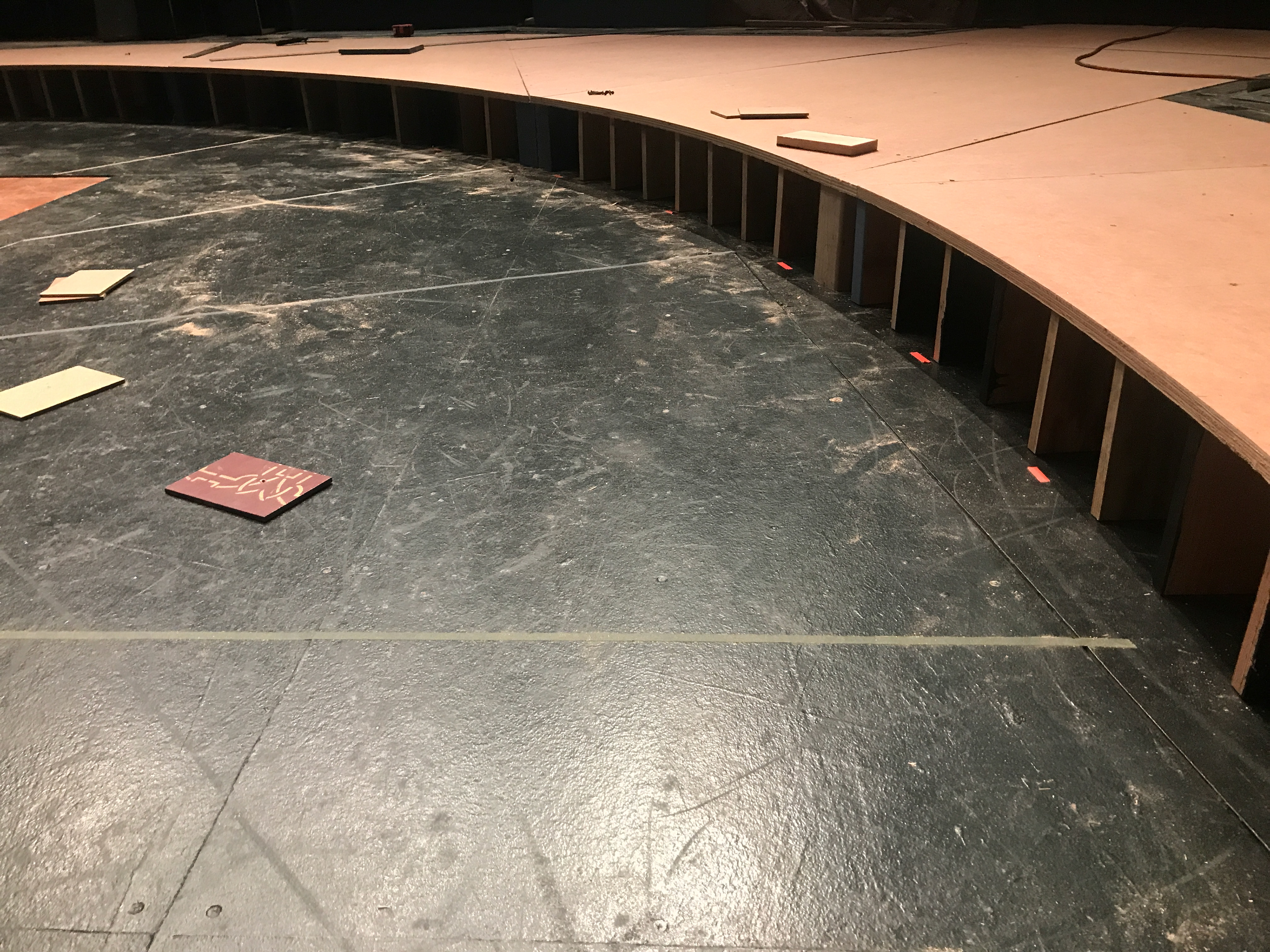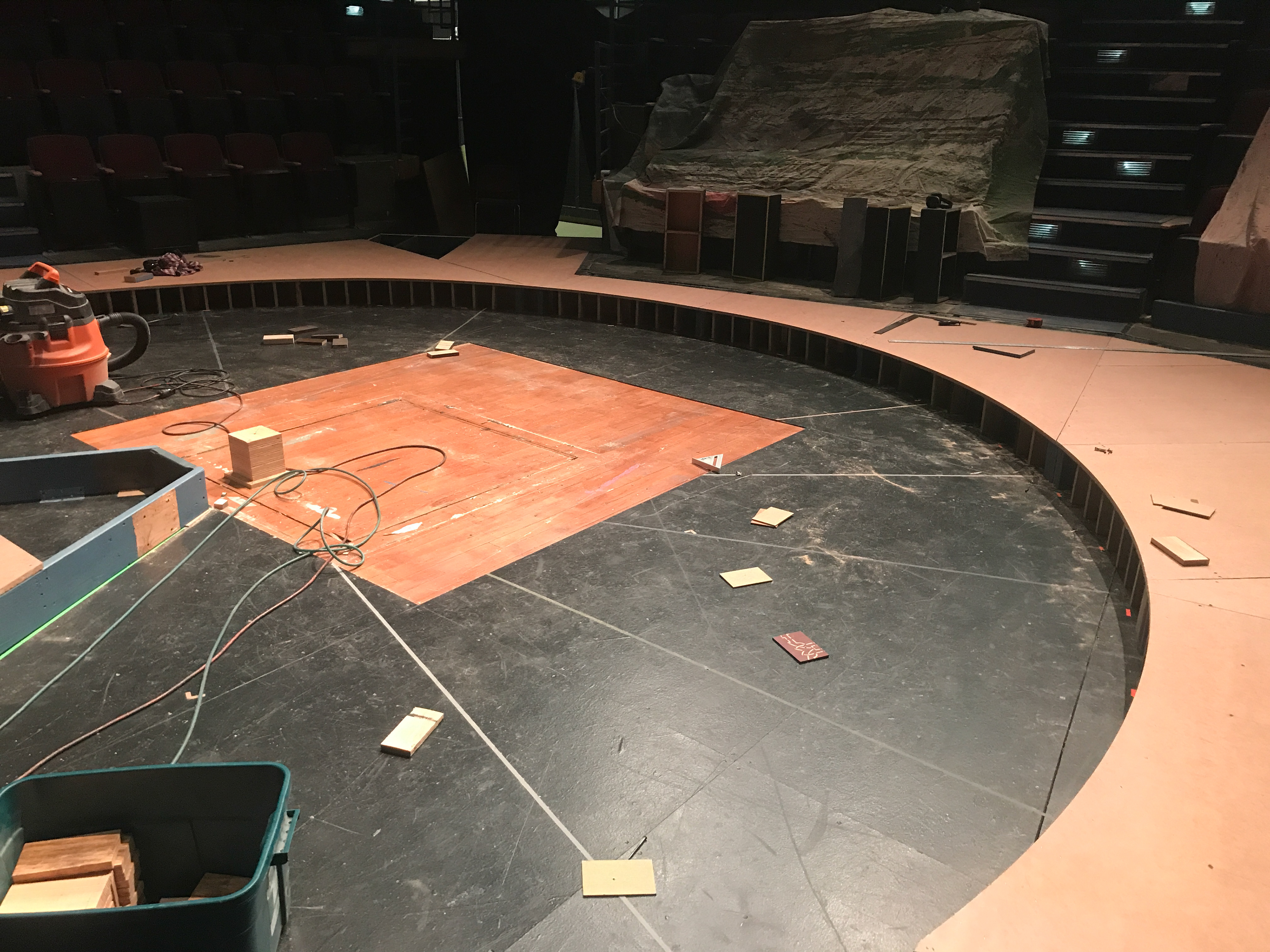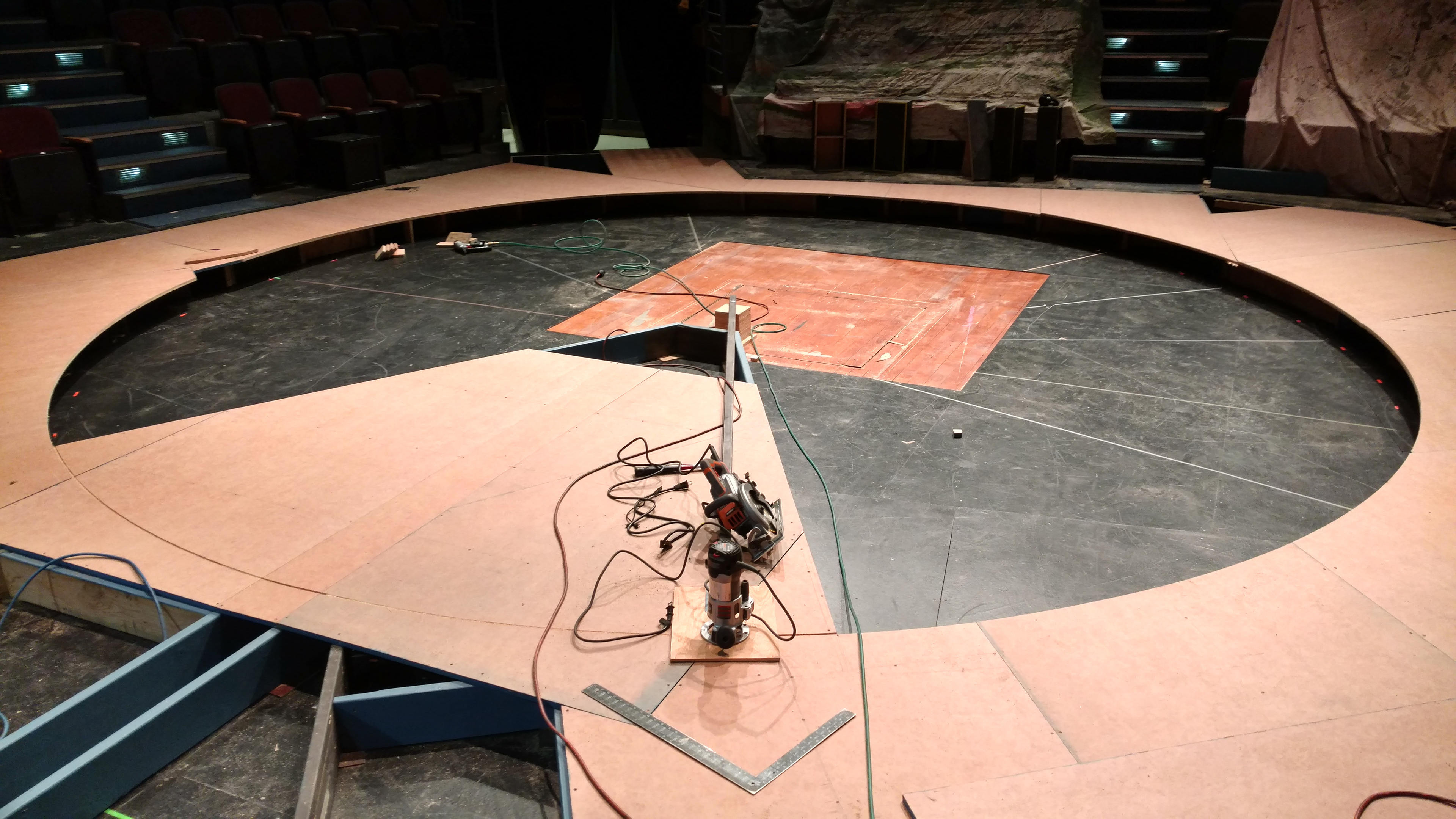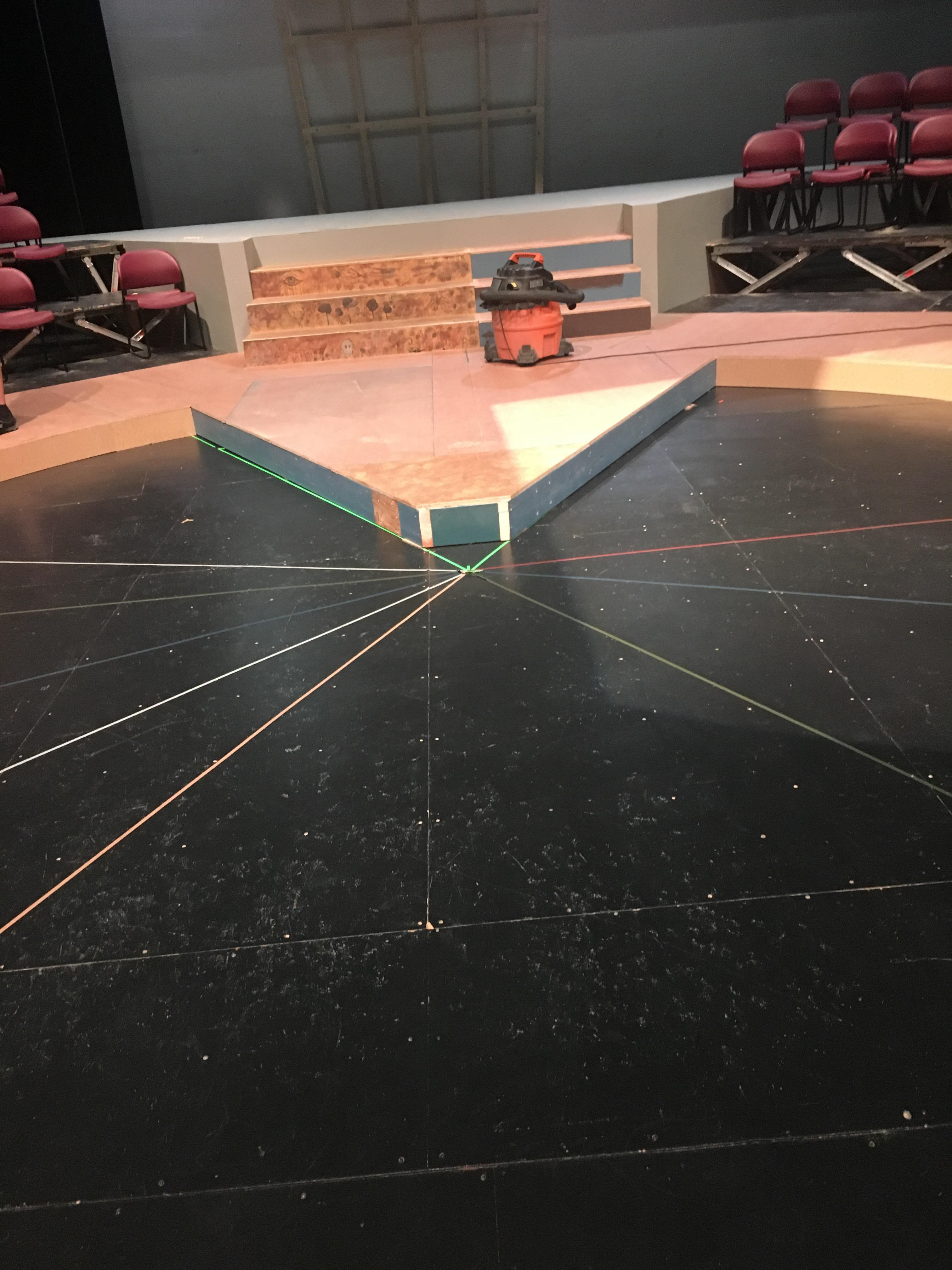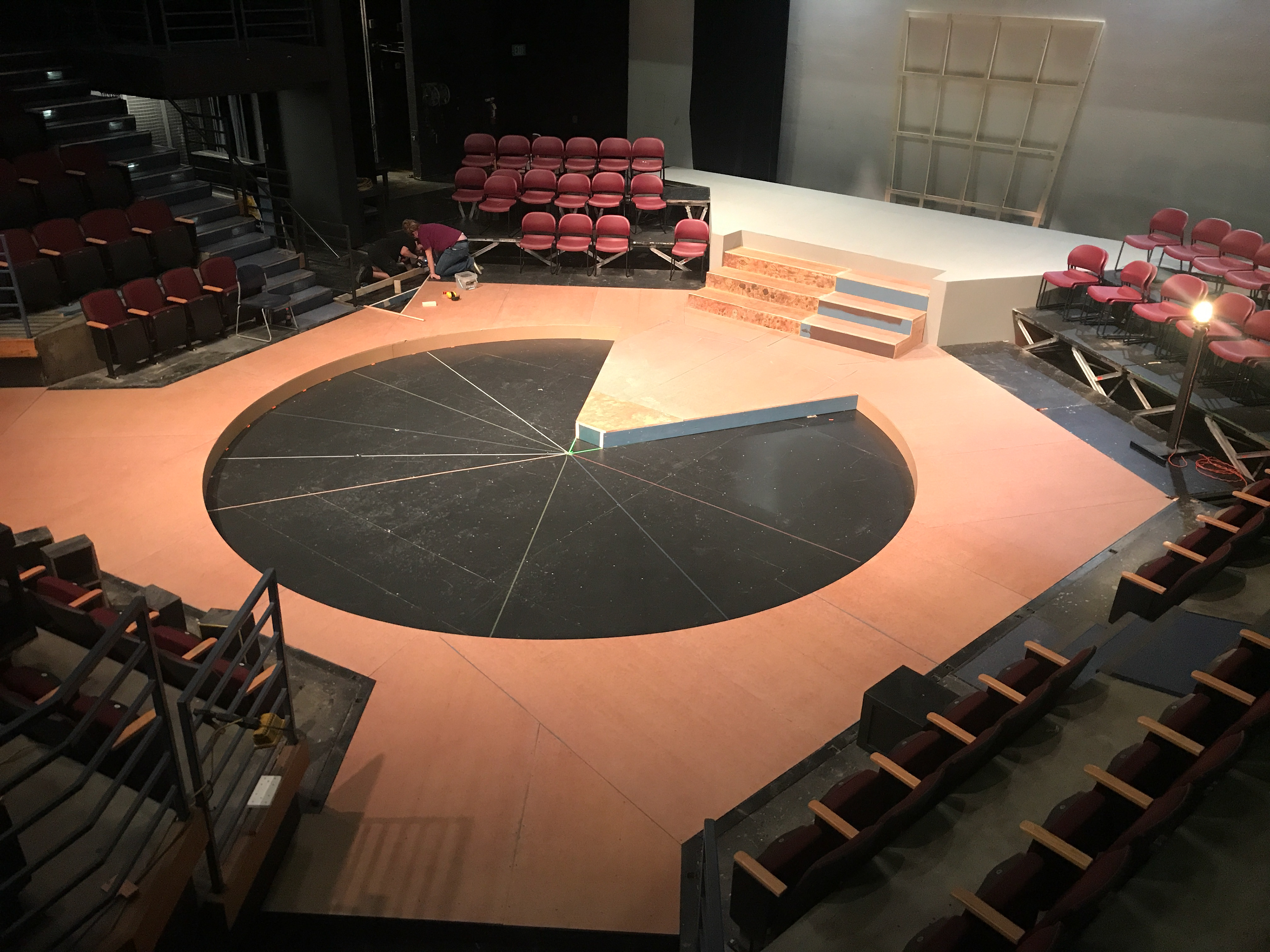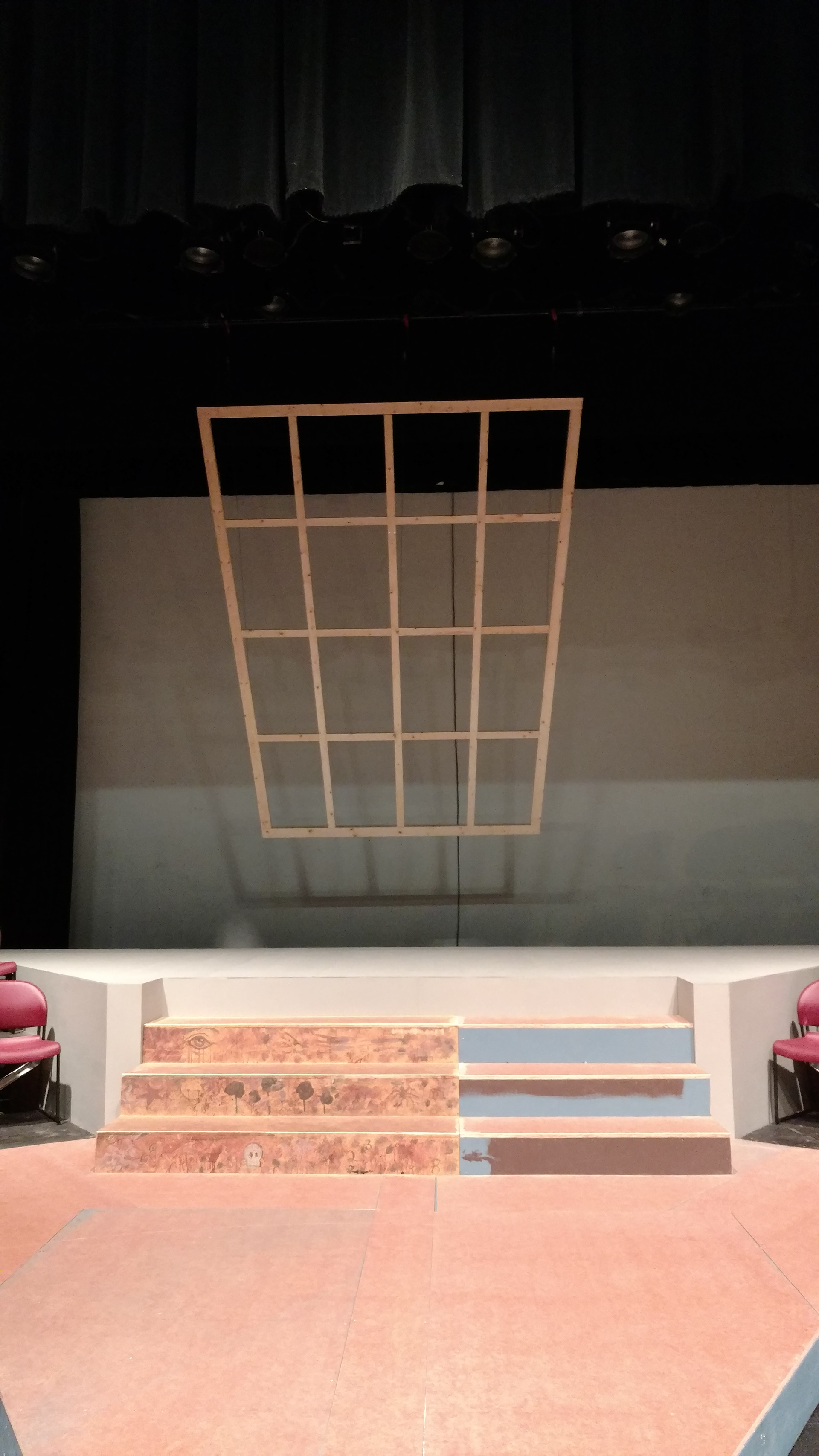 Rain and Zoe Save the World
Scenic Designer | Meghan Stanford
TD | Daniel Glen Carlgren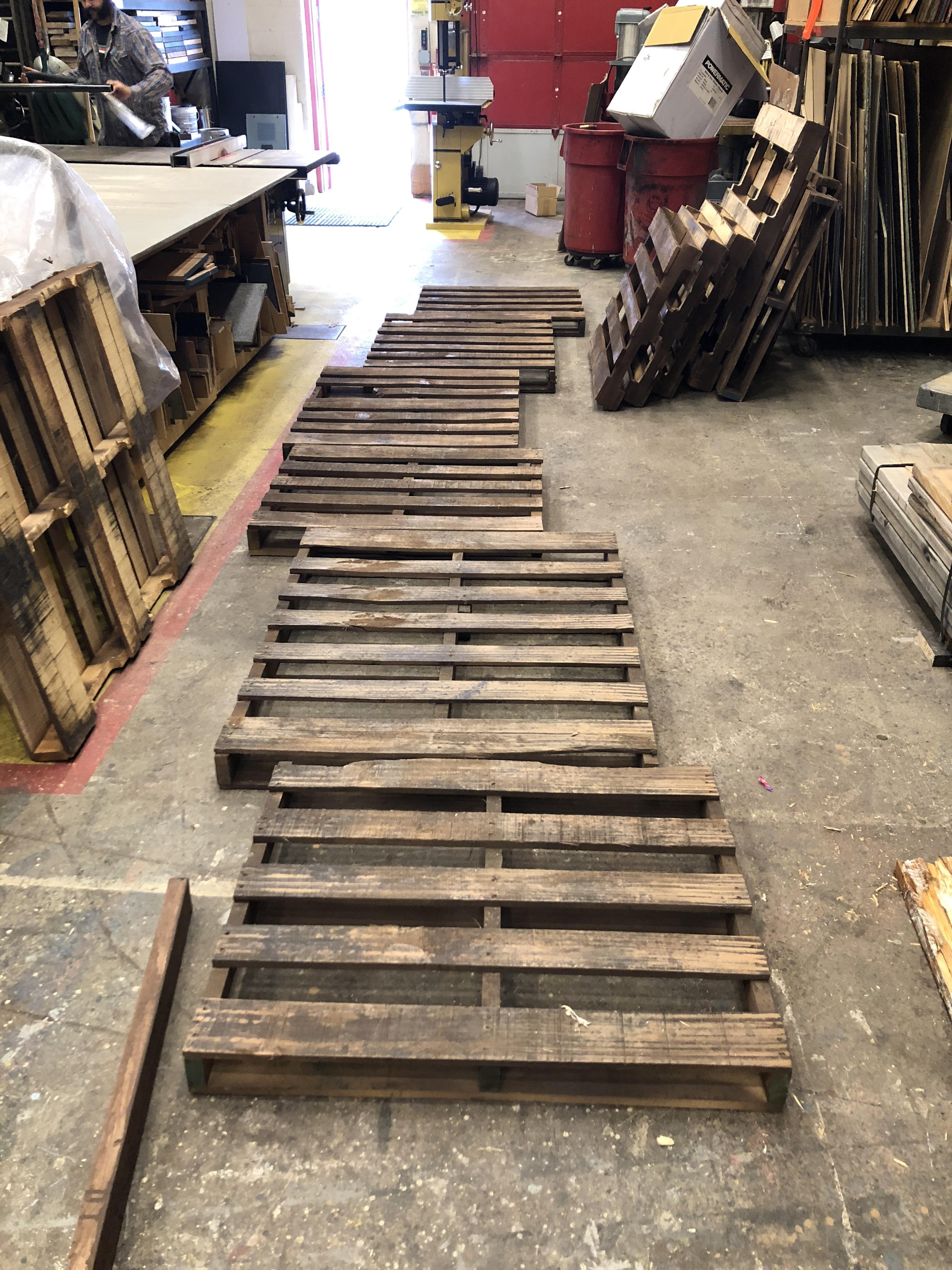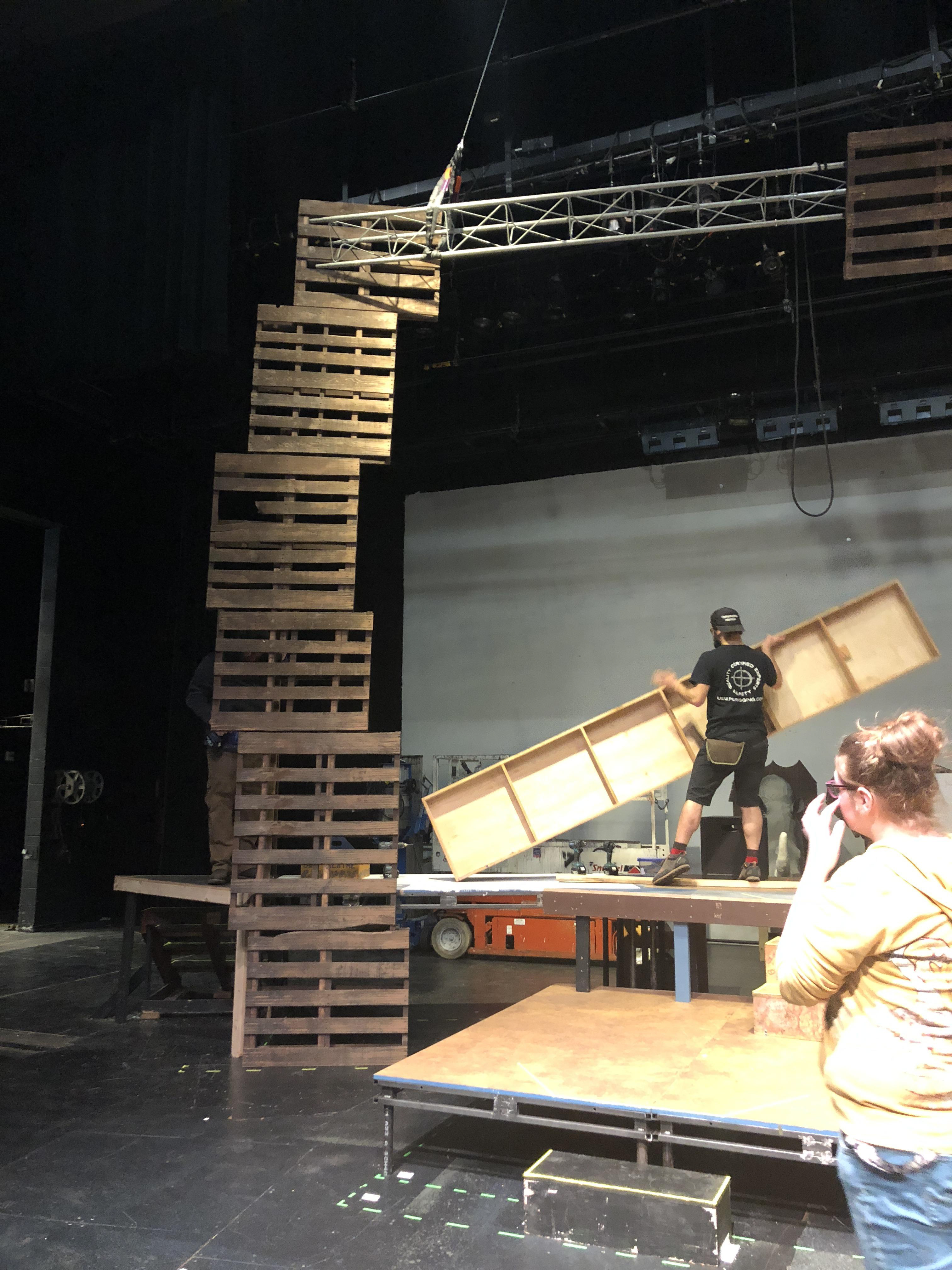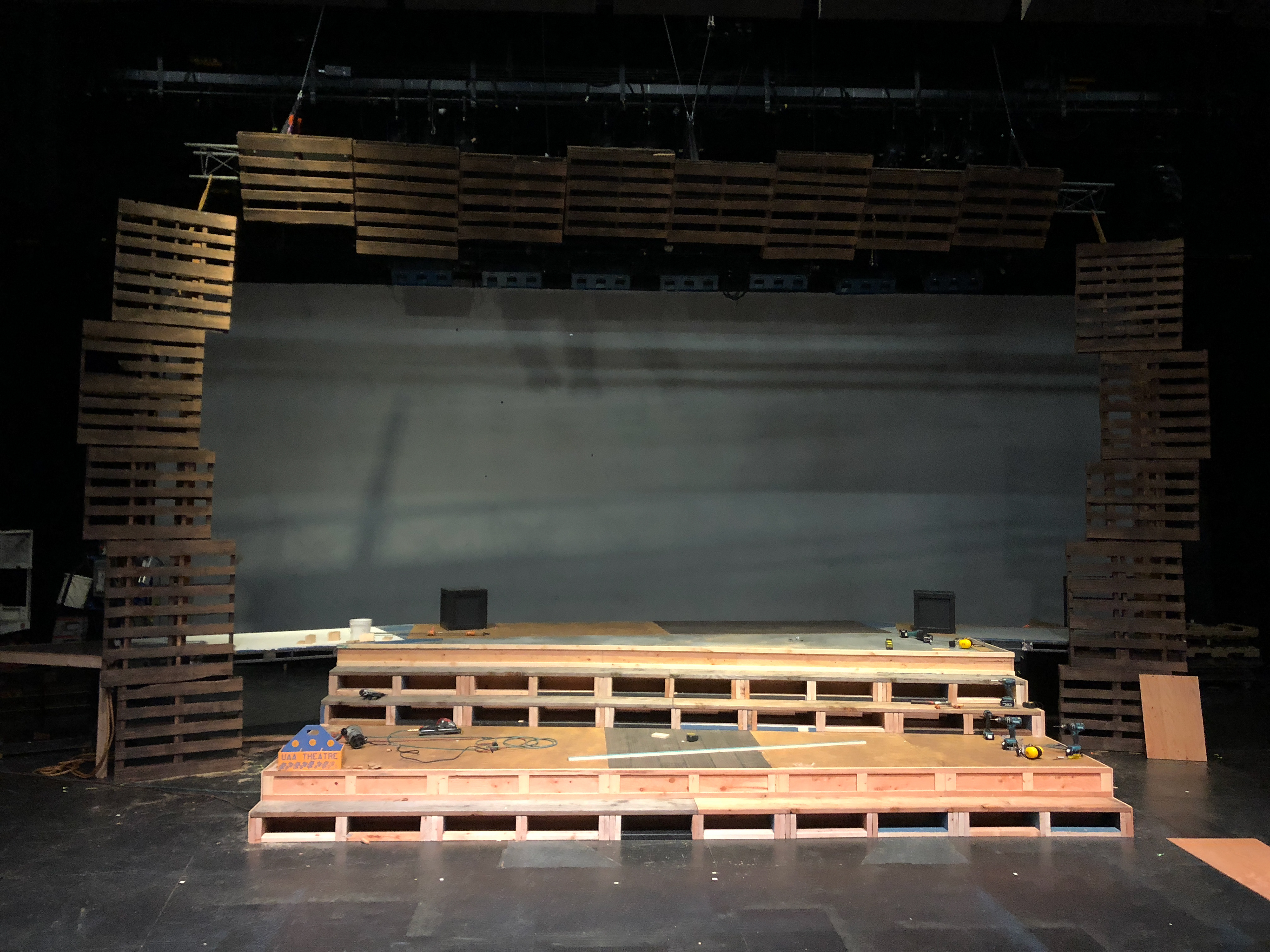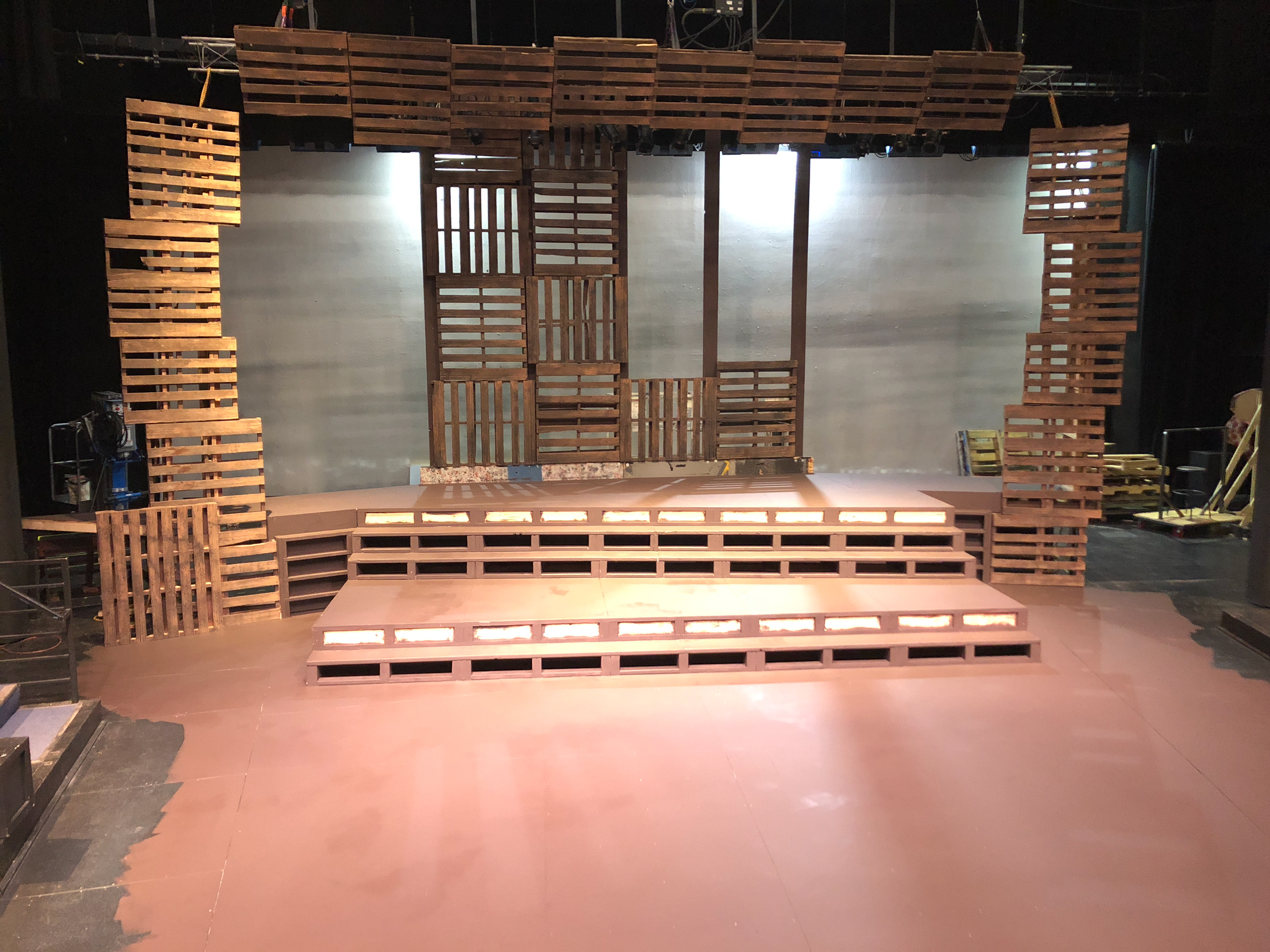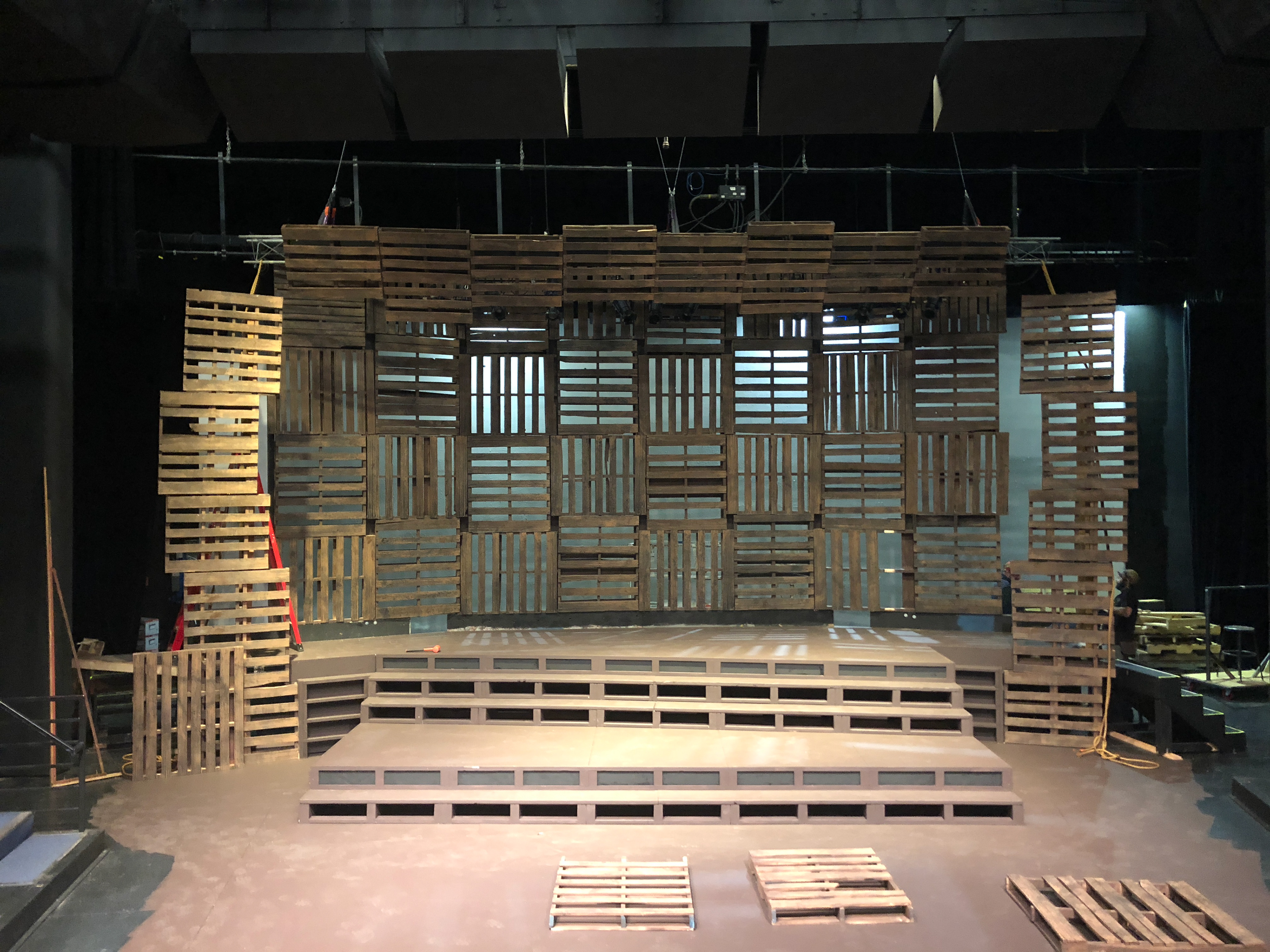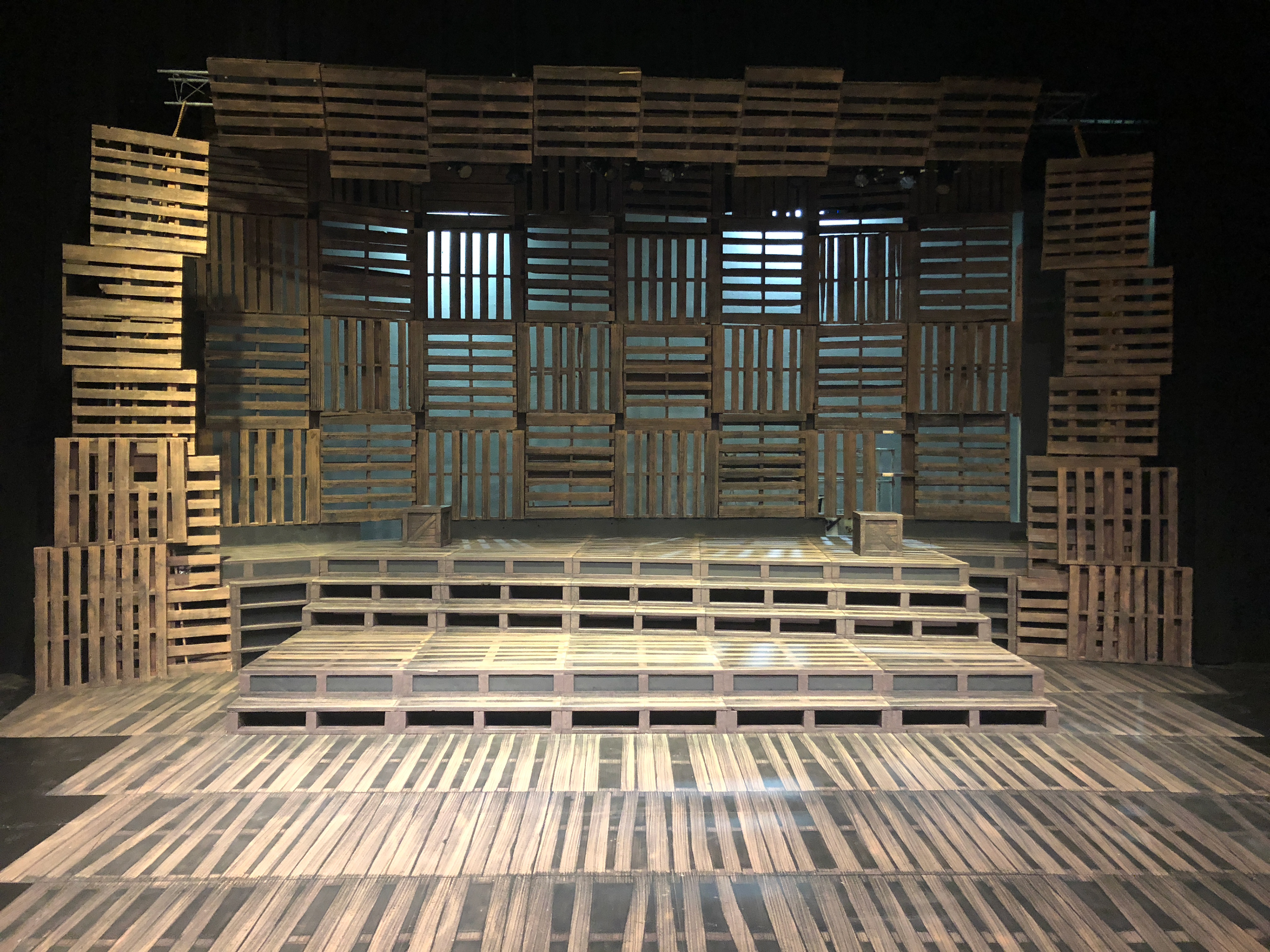 Scenic Designer | Meghan Stanford
TD | Daniel Glen Carlgren